Product Description
LYBOX-C100 Zero Client/Cloud terminal— LYVM DeskTop Program
LYBOX Zero Client Virtual DeskTop introduction:
LYBOX zero client/cloud terminal virtual DeskTop is a kind of using virtualization technology, using one or several LYVM DeskTop to create a new application mode of DeskTop operating system image template. It is different from traditional computer, we can increase or decrease the quantity of the cloud terminal on the server and client as you can. Adopt LYBOX cloud terminal virtual DeskTop deployment way to use a computer, not only help users reduce the purchase cost of hardware, but also in promoting the user to the efficient use of computing resources at the same time, it can help users to energy conservation, environmental protection, and sharply reduce the deployment and management work.
System configuration:
Hardware configuration

Name

Item

Quantity

Mainbord

P8Z77-V LX2

1

RAM

12G

3*4G

Processor

Intel Core I7 3770

1PC:4 core 8 thread

Disk

500G

1PC:7200R/S

Network

D-LINK

24 ordinary gigabit switches

Cloud teminal

LYBOX-C100

10pcs

Sofeware configuration

PC (Virtual host) operation system

Win7 64- ultimate

LYVM(Virtual machine) operation system

Windows xp 32-

Desktop virtual software

LYVM Desktop V2.0 (PC version­):Max: support 10 desktop
Product introduction
LYVM Desktop V2.0(PC version): It is a commercial virtualization software R&D/created for small and micro business institutions and individual virtual Desktop application characteristics. In one physical PC it can max-simulate 10pcs virtual computer, and users can install the operating system, application program and access to network resources and so on. These virtual computers work exactly the same with the real/physical computer.
Desktop virtual software parameter
LYVM Desktop V2.0(PC) software parameter table

Management function

VM set up

VM modification

VM start

VM off/close

VM force close

VM delete

VM backups

VM recover

Operation function

VM batch set up≤10pcs

VM batch start(can set up the time interval for the two continuous VM )

Physical PC operation environment

Support Windows 2008 Server 64- version

Support windows 7 64-version(recommnend)

Support Windows2008 Server 64- version and so on

VM system support

Support Windows xp 32/64- system

Support Windows 2003 32/64- system

Support Windows 7 32/64-system

Support linux various version

Monitoring function

Support double-screen display (Terminal connection using the virtual machine, on the server can be synchronous monitoring client desktop virtual machine)

Network support

Physical network support 100M/1000M network

Virtual network support 100M/1000M network

HD video support code rate

Max. 1080P

HD video network performance

HD video playback, each 500KB in average,Max. 1MB

Processor support

LYVM can operation on Intel VT or AMD VT supported 64- processor

Technical support

Provide general technical support
LYBOX-C100 cloud terminal:Mainly for the remote connection and using virtual desktop, cloud terminal has network card, display interface, mouse, keyboard interface and the USB interface, can connect to the displayer, keyboard, mouse, network cable, etc. After it access networks, through remote control protocol, can be used as using native operating system server remote operating system.
LYBOX-C100 cloud terminal parameter
Power adapter

5V/2A

Power

3-5W

CPU

dicaryon

RAM

1G

Display interface

HDMI-DVI interface,(by HDMI-DVI connect to LCD)

Audio interface

1/8 inch small socket,16-stereo

I/O interface

3 pcs USB interface

Network interface

RJ45 network interface,100M ethernet card

Resolution ratio

Standard resolution ratio:1280x720@60Hz

Color depth

color:32bpp(support 32- color)

Cooling

Fanless,no noise

Starting time

30S

Video performance

Support dedicated multimedia desktop transmission control protocol (MDP)

Video output: support 30fps

Can smoothly run over the virtual desktop 1280 * 720 a variety of local or network video film

others

LYBOX has the immune ability to the virus, will not infected with the virus;

Terminal does not need to manage, to realize the real plug-and-play and "zero" maintenance;

Users do not need to reinstall the operating system, configuration software and so on extra work when replace the cloud computing client device, and don't need the support of the IT staff. To achieve client zero maintenance, and improve business continuity;

Client local no file system
LYBOX-C100— Advantages of cloud terminal
(Suitable for enterprise work, business hall and other application fields)
1.Operations to simplify management deployment
To deploy 10 computers for example;
1.1 If use LYBOX you just need maintenance 1 host computer,do not need to maintenance 10 computers.(greatly reduce the hardware equipment)
1.2Only need to install operating system and all kinds of application software to form mirror file in one virtual machine, then mount to other virtual machines, do not need to install and maintain 10 host operating system and application software.(Reduce the software and operating system maintenance)
2.All office software can be installed
2.2.1.Office software: office, chat, E-mail, receive client, etc;
2.2.2.Design software: PADS, PCB design software, CAM processing software, mechanical design software, AutoCAD, Pro, 3 d MAX, etc;
2.2.3.Drawing software: Phtoshop, CorelDRAW, etc;
3.LYBOX energy conservation& environment protection,long operation life
3.1. Through the use of desktop virtualization we can use the maximum efficiency of hardware products, at the same time make the share of desktop computing stress to the background. Then not only prolong the service life of the LYBOX cloud terminal, but also improve the use efficiency of the server.
3.2.Reduce the use of electricity, electricity power LYBOX cloud terminal only 3 w ~ 5 w, only about 3% of the traditional computer.
4.Data secu rity
4.1.More easily to protect the data than the traditional way.
4. 1.1Datasets stored in the computer room, employees can not into the room to steal the data without permission;
4.1.2 Data backup unity, prevent loss of data.
4.1.3.f data is stolen, the data can only be opened with the company's strong password authentication.(Other cloud terminal can not do like that)
4.2 Usability: If the install virtual machine host damaged, only affect the use of the several virtual machine on the host machine. And then it only takes 20-30 minutes to move the hard drive to another host machine, virtual machines can still be used again; You can backup a hard disk copy standby.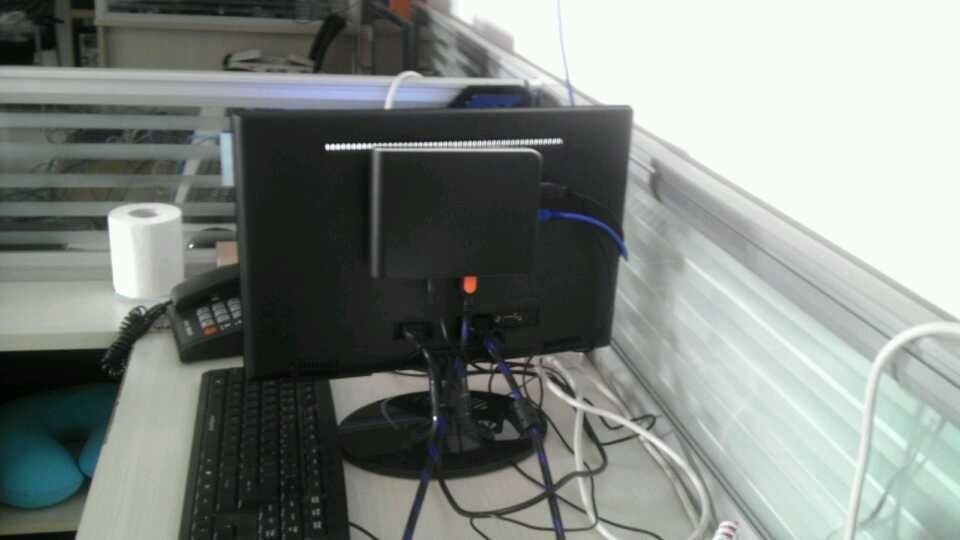 application area:
1.school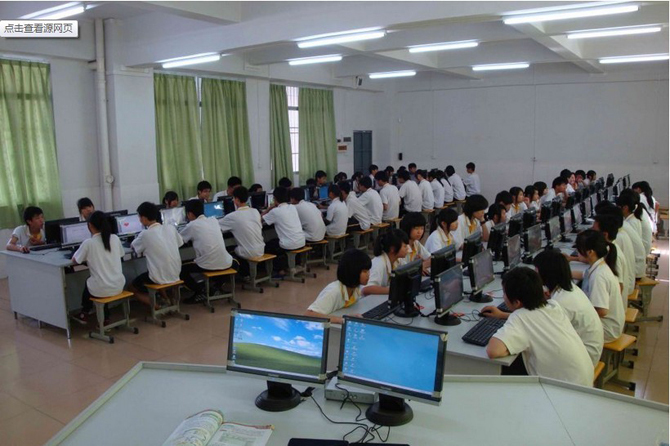 2.digital reading room
.
3.bussiness office:
Guangzhou Lang Industry Information Technology Co., Ltd. is a fast-growing information business, the company monographs on cloud computing, business software, business intelligence, research and development and promotion.

Cloud computing, the company has established a set of core products LyVM (virtual machine management software) integrated cloud-based solutions continue to give our customers the successful delivery of desktop cloud applications. Worked in libraries, electronic reading room, schools, medical institutions, software companies and other industries to standardize scale deployments. And a 100% project success rate, has made more than its peers in customer satisfaction.
The picture of our company: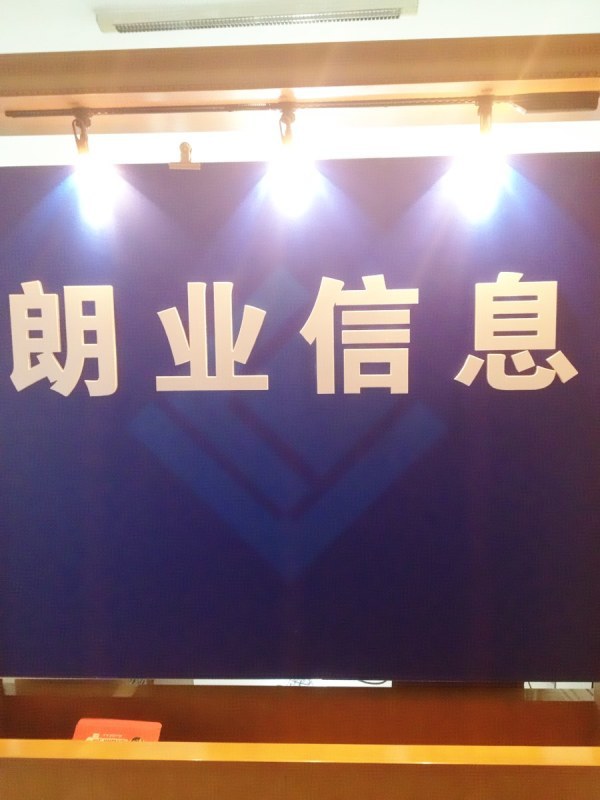 Packaging Details
Unit Type:

piece
Package Weight:

0.300kg (0.66lb.)
Package Size:

14cm x 14cm x 4cm (5.51in x 5.51in x 1.57in)
Packaging Details
Unit Type:

piece
Package Weight:

0.300kg (0.66lb.)
Package Size:

14cm x 14cm x 4cm (5.51in x 5.51in x 1.57in)
Payment
Our Buyer Protection ONLY protects Payment Methods on AliExpress as below:
Bank Transfer
QIWI
webmoney
Report item
More server Products
From This Seller
From Other Seller