Item specifics
Place of Origin:

Anhui China (Mainland)
Age:

New
Brand Name:

DONGHUO
Packaging:

Box
Style:

Compressed Tea
Grade:

super
Shelf Life:

2years
Certification:

QS
Weight (kg):

0.1
Specialty:

Health Tea
Processing Type:

Hand Made
Model Number:

20110412
item Type:

Black Tea
Type:

Anhui
QS license:

QS341014010458
Product Description
the shopkeeper recommend : this gourmet millet sparrow tongue, very good quality, price for top tea, ultra-high, suggest to send people drink or from the best.
character : flat outside shape, colour and lustre straight micro baekho green embellish; Sweet GaoXian cool
fragrant gas: green tea green, fragrance, taste of ethylene glycol, solid loftiness ShenPin tea of.
soup color : shang, taste tender soup clear understated; Foliaceous into flower, pale green bright.
zi flavor : acura millet sparrow tongue tea as the color green, sweet yu, taste Kennedy and form beauty "four also rejects.
production area : huangshan in shexian county shaoxing poon township 1800 meters high mountains, winter fire tea industry to develop
price case : 2011 fresh tea! Reservation price: 20usd / 100 grams
packet pack : small iron boxes or small paper canned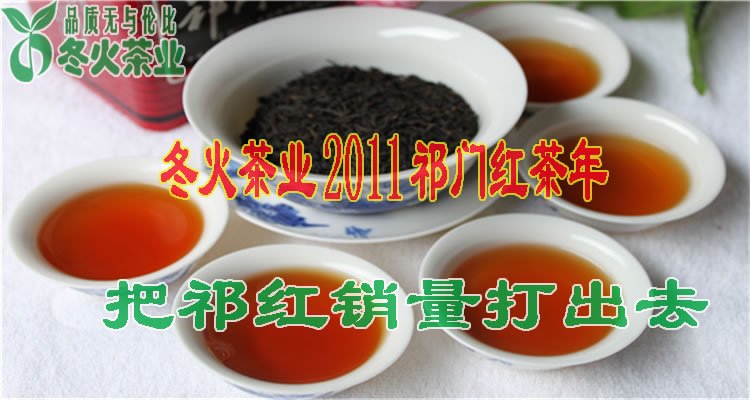 Huangshan maofeng tea
"Huangshan maofeng tea" is one of China top 10 tea. Formerly huangshan lotus in cloud tea ta-pa-ni area. Here GaoLin dense shade mountain, high humidity, fog sea wind, not affected by rosy clouds were sun tea grown invasion, baking, strong tender buds. Historically, "huangshan maofeng tea" is the named emperors tributes to tea. After 1949, "huangshan maofeng tea" has been as foreign affairs contacts the ritual tea gift ambassador. "Huangshan maofeng tea" is very fine, tightly processing technology is a bud, a bud and two leaves with adopt grading booth put, with the system. Because of buds, after the inconvenience nun multiple-refined treatments.and lobules RouNian filming, such ten procedure, want to fry with baked generation. Drying process choiceness exquisite, request dry, in order to avoid touch fall even baekho tea piece broken, touch. "Huangshan maofeng tea" beautiful shape, every piece of tea about half inches, generic light yellow, green color is bright, sharp bud oil moisten, like leaves in tight deep-rooted finches tongue, systemic thin, white for other tea, chopped nanobots are beyond, brew, fog "top, aroma fragrant like prynne, taste sweet alcohol, shang weak yellow, a multiple brew wage-earners dwells, lingering fragrance tea worthy cardiopulmonary, taste.
brew reference
Temperature cup hot lamp, with hot water warm cup, namely clean tea is raising teacup temperature. Pour huangshan maofeng tea is used mostly malign method, hot water into the glass about cup quarter, according to their own taste after heavy investment amount tea (general tea and water 1:50), the proportion is the body, prompted a flick cup tea tea and water evenly, accelerate the full integration. (the tea water is very exquisite, the ancients cloud: "landscape, river, water." and the modern under more than people are clear mountain spring, choose to make tea mineral or pure water temperature. But also because of the tea tea brewing events, such as our high-grade green tea, huangshan maofeng tea should choose 90-95 degrees of hot water most appropriate) then flush, like mountain springs, the most expensive. In the cup of tea and tea to turn prompted uniform. Then gently push cup slowly through the body, will, and you can careful reading. - huangshan maofeng tea shang se is bright and clear; Aroma freshness high long; Taste fresh thick, full-bodied, the aftertaste is sweet, and pleasing to eye.
The pot maofeng tea, there are mainly eight functions
1. The pot maofeng tea anti-aging
The pot maofeng tea contains antioxidants to help fight aging. Because the process of human metabolism, if peroxidization, it will bring a large free radicals, easy ageing, also can make the cells were injured. SOD (super oxide was) is free radical scavenging agents, can effectively remove excess free radicals, prevent free radical damage to the human body. Green tea catechins can significantly improve the SOD activity, scavenging free radicals.
2. Antibacterial maofeng tea pot
Studies show that green tea catechins to cause human body pathogenic bacteria have part of the inhibitory effect, while not hurt intestinal bacteria breed, so green tea has the function of the intestine.
3. Cholesterol-lowering maofeng tea pot
Scientists do animal experiments show that tea in catechin can reduce plasma total cholesterol, free cholesterol, low density lipoprotein cholesterol and triglycerides, and can increase the measure of HDL cholesterol. On human experiments showed that inhibit platelet aggregation, reduce arteriosclerosis incidence effect. Green tea contains flavonoids alcohols, antioxidation, also can prevent blood clots, reduce platelet clouds and cardiovascular disease.
4. The pot maofeng tea thin body fat loss
The pot maofeng tea contains theophylline and caffeine, through many function can be activated protein kinase and triglyceride solution of lipase, reduce adipose cell accumulation, so to effect reducing weight.
5. The pot maofeng tea prevent caries and clear bad breath
The pot containing fluorine, including maofeng tea catechins can inhibit bacterium function, reduce born caries plaque and periodontitis occurs. Tea contains tannic acid, have antiseptic effect, can prevent food residue crumbs, so can reproduce bacteria to prevent bad breath.
6. The pot maofeng tea cancer
For certain cancers have tested maofeng tea inhibition, but its principle are limited to corollary stage. To prevent the occurrence of cancer, much tea is necessarily has its positive encouragement function.
7. The pot maofeng tea whitening and anti-ultraviolet function
Experts in animal experiments found in green tea catechins kind material resists UV - caused B of skin cancer.
8. The pot maofeng tea can improve indigestion
Recent research report shows, green tea can help improve indigestion situations such as caused by bacteria acute diarrhea, can drink a little green tea reduce complications.
Super begin huangshan maofeng tea:
Its appearance is delicate slightly curly, buds, less fat YunJi, have a golden spike baekho, leaves; Colour and lustre is pale green oil moisten, aroma freshness, apricot yellow, bright, taste mellow, back to Kennedy, foliaceous YeCheng flower bud, thick bright-coloured.
"The main features: pot maofeng tea, nice finish, color sakurai, absolutely comparative green, fresh tea to the person's body, fresh tea benefits! Anti-radiation best, because be manual fry, so will be better than the xiang xiang xiang xiang machine production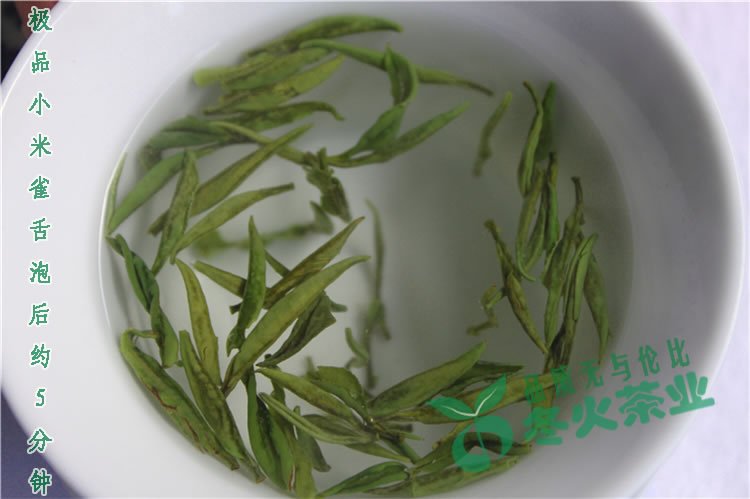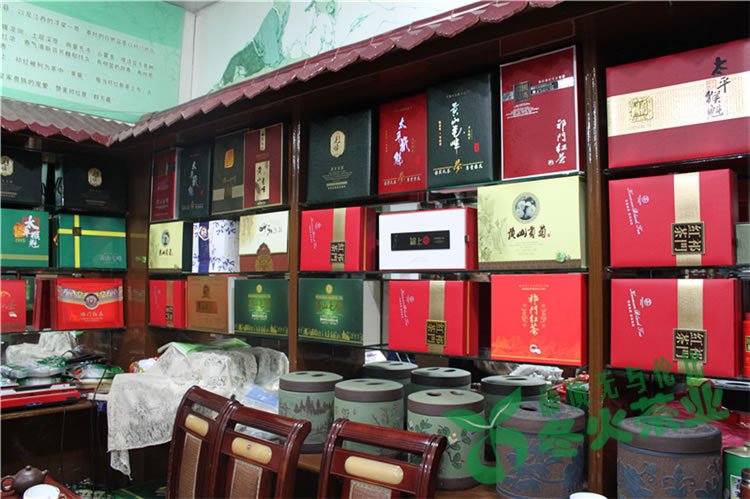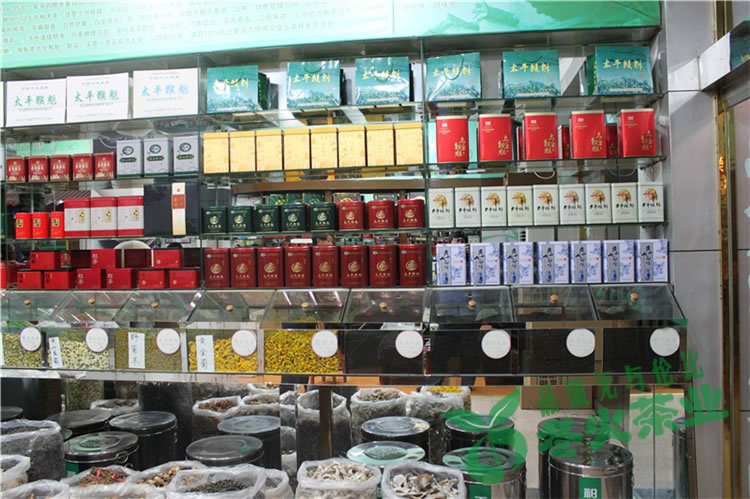 Packaging Details
Unit Type:

piece
Package Weight:

0.300kg (0.66lb.)
Package Size:

20cm x 10cm x 10cm (7.87in x 3.94in x 3.94in)
Packaging Details
Unit Type:

piece
Package Weight:

0.300kg (0.66lb.)
Package Size:

20cm x 10cm x 10cm (7.87in x 3.94in x 3.94in)
Payment
Our Buyer Protection ONLY protects Payment Methods on AliExpress as below:
Bank Transfer
QIWI
webmoney
Report item
More 100 gold Products
From This Seller
From Other Seller