Get US $5 off for single orders greater than US $88 .
When you purchase more than one item, please add them to the shopping cart to get the discount.
Time remaining for promotion: 23d 18h 45m 25s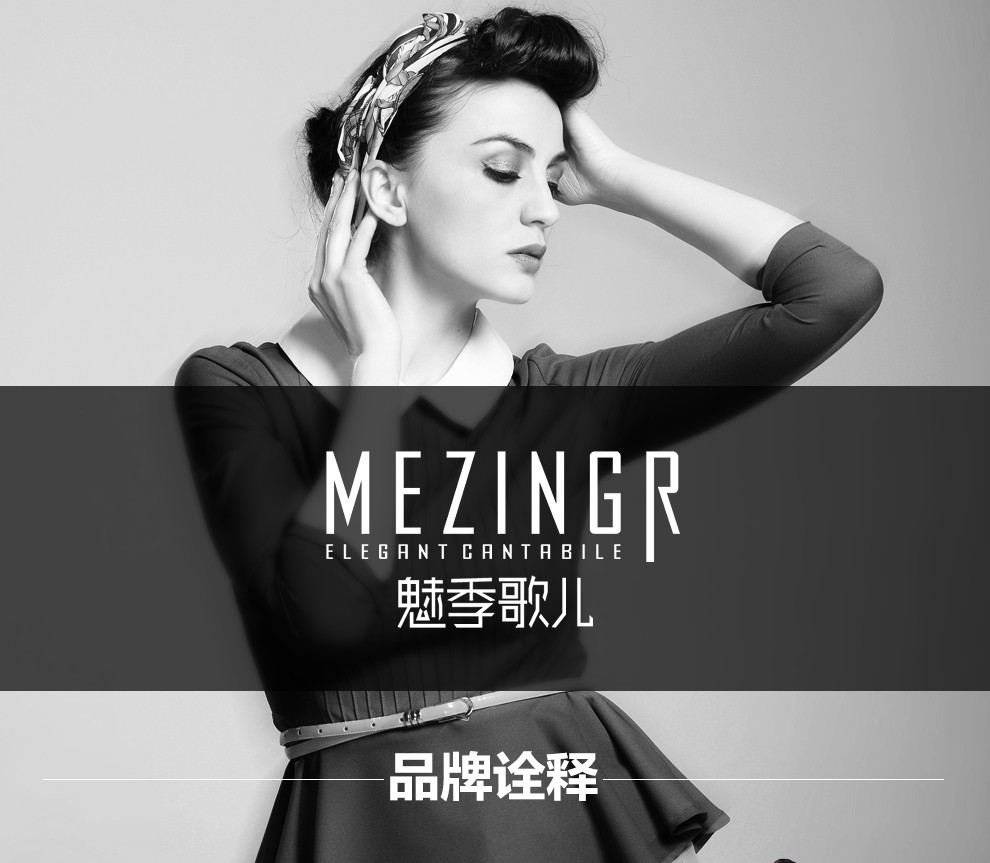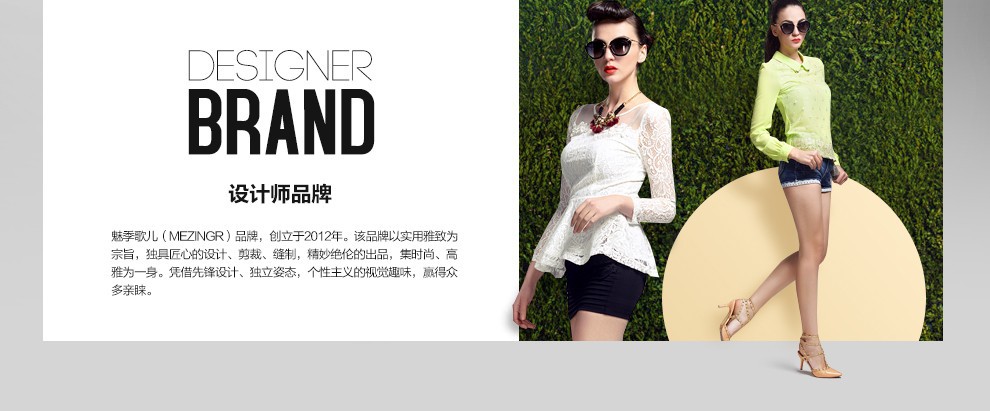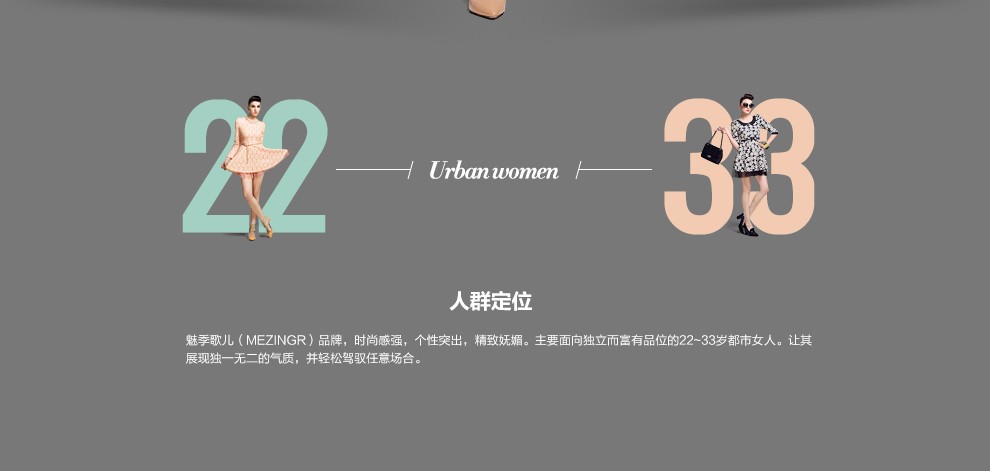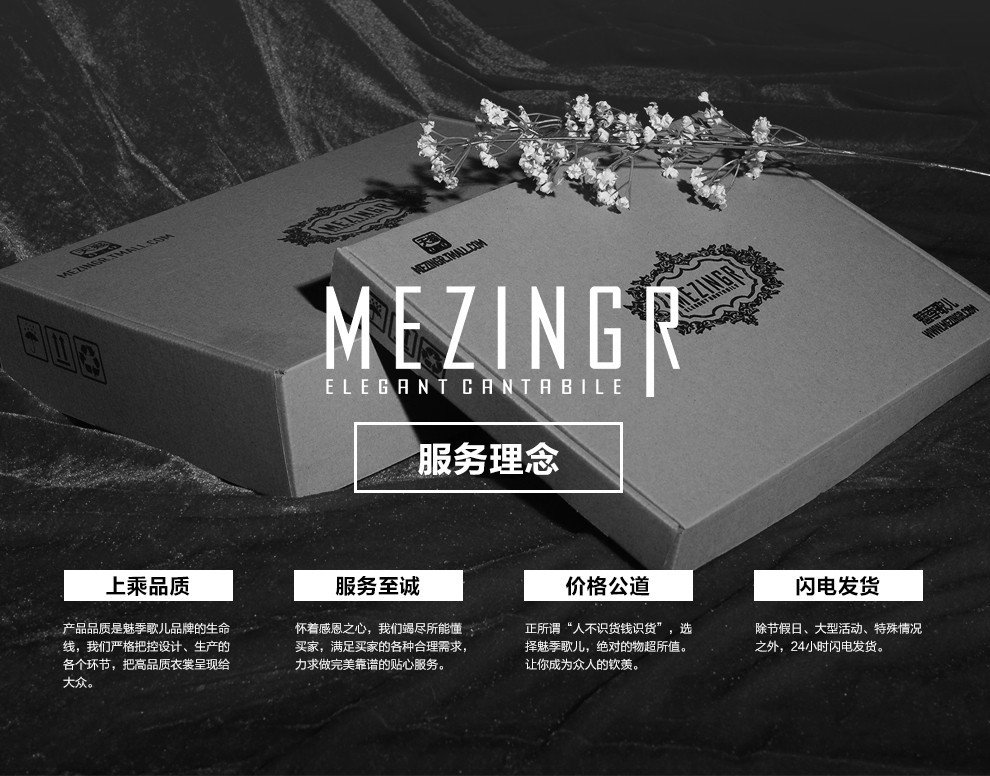 The shop address
http://www.aliexpress.com/store/1016349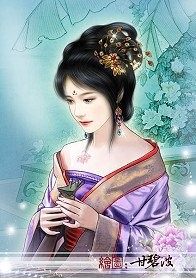 Foot Care and protect
1 Not wear not fit shoes
Often not possible to make trouble for the foot becomes deformed , will grind the heel or the toe area crusty , even after wearing ordinary shoes will have tenderness . A long time may also form a " corns " or even lead to toe or foot skin deformation .
2 bogey on the feet dry without treatment
Especially in autumn and winter , foot peeling skin prone to dryness and cracking. If no treatment , foot skin will further deteriorate, leading to corns or toes skin white, purulent infection . So cut inconsiderable feet dry skin.
3 bogey not wear socks
Spring and summer, due to soil and water or other reasons, it is easy to give birth pains and itchy athlete's foot , light peeling, severe purulent itchy. If you do not wear socks , not only may cause skin ulcers , there may be fungal infection to other body parts.
4 avoid inadvertently foot massage
Ladies should wear sandals summer shoe prints left in the attention, if not pay attention , not only detrimental to the foot of the white and nourish the skin and even cause skin allergies and other negative phenomena . To this end, appropriate massage or rub the legs and feet , can be used to maintain normal foot care foot to foot .