Notice Notice Notice!!!
Before ordering,Buyers read this first PLS!
1.Shipping Way:
Since June,we start to adopt HK Post,Russian Air,that's why customers can get the parcel so fast durng this period.

! We'll go on spending more shipping fee to bring better and fast shopping experience for customers.and We also will change the shipping way flexibly.such as Singapore Post,Swiss Post and so on fast shipping ways.
2.customs clearance:
This period,we met with the disputes of the customs clearance,Here we emphasize again that finishing the customs clearance is customers' business.Just as at last,Aliexpress Dispute Department judged that we seller didn't need to take charge of customs cleanrance,so PLS understand it.But honored customers,till now,i just met with 2 cases of destination customs problem among more than 1 thousand orders,so don't worry.
3.For the parcels don't arrive at customers' home in time:
From now on,for the parcels don't arrive at customers' home within 90days,we will refund half payment of the order to customers first,as for the last half payment,
If at last,customers still don't get it,we will contact with customers or customers contact with us directly,then refund you the rest half.
If at last,cusomers get it finally,don't worry,we give up the right of getting the half payment back.But if you would like to give it back,we will appreciate you and your behavior very much

These are what i want to tell my customers,hope you can feel our Progress,Rule and Sincerity!
Any question contact with me!
Wish you all every nice day!
Echo Tigeress
2014-08-16
OFF 1008-http://www.aliexpress.com/store/sale-items/104810.html
Popular Kids Cartoon Watches

Add Us to Store List
To Getting Lastest Discount news!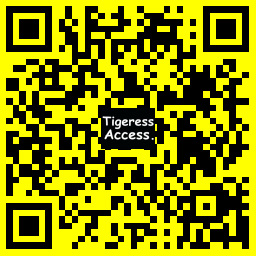 Working Time
From Monday to Saturday
Beijing Time 9:00 --- 17:30
New York Time 20:00 --- 4:30
London Time 1:00 --- 9:30
Moscow Time 4:00 --- 12:30
Brasilia Time 22:00 --- 6:30