Working harder in 2015!
Let's be better in 2015!
1. Shipping speed is always a big problem,but glad that last year, this kind of problem in my shop is reduced a lot. In 2015,we will keep on this.HK Post, Swiss Post,SP Post,also China Post,just which is better and faster at different time,which we will adopt. Flexible is everything!
2.This year,we will introduce more good watches to this shop.We hope you won't leave disappointedly from my shop when you want to find a watch for yourself or some friend.

3.In 2014,we introduced a lot of luxury original brand watches to you, they are really expensive,but quality is also excellent, thank those customers' trust for these watches. they are the first ones to eat apples :). Also welcome more of you to appreciate them. If you want them,we can give you 70%OFF on original price,so don't worry. just contact with us. and they are here:
Men: http://www.aliexpress.com/store/group/Men-s-Luxury-Brand-Watches/104810_260739691.html
Women: http://www.aliexpress.com/store/group/Women-s-Luxury-Brand-Watches/104810_260735740.html
4. Glad to know more of you all over the world
Any question contact with me!
Best regards,
Echo Tigeress
2015-03-07
Special Sale during Spring Festival
Popular Kids Cartoon Watches

Add Us to Store List
To Getting Lastest Discount news!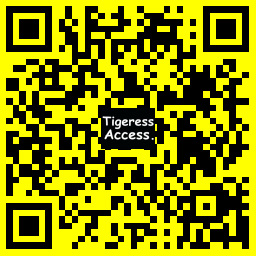 Working Time
From Monday to Saturday
Beijing Time 9:00 --- 17:30
New York Time 20:00 --- 4:30
London Time 1:00 --- 9:30
Moscow Time 4:00 --- 12:30
Brasilia Time 22:00 --- 6:30