Notice :
Dear old or new customer , if you want to purchase our aluminum enclosure but you see there shows "Sorry ,this item is no longer avaible !" Please contact us via leave a message or E-mail to me (sales002-ygkt(at)hotmail.com ) .I will reply you soon ,thanks !
Our store still provide you excellent aluminum box !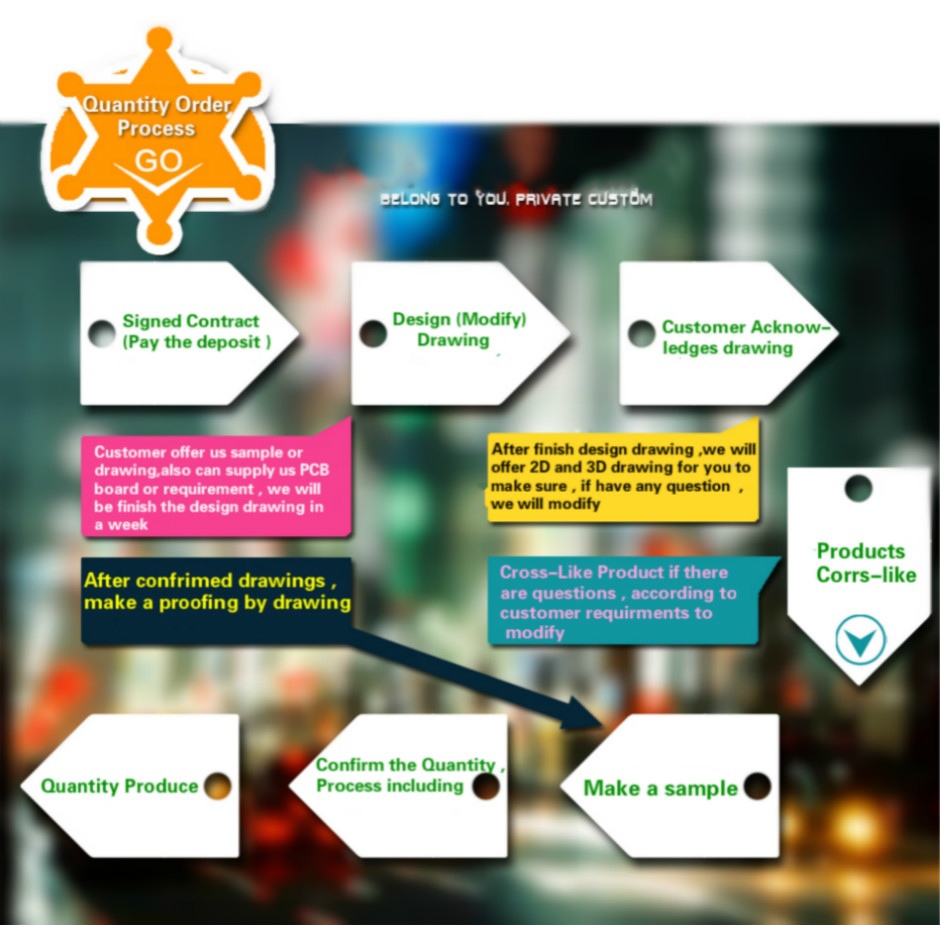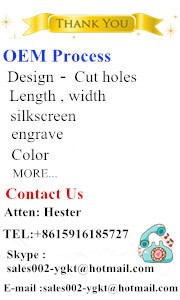 Feedback
A confident team provide you excellent box !