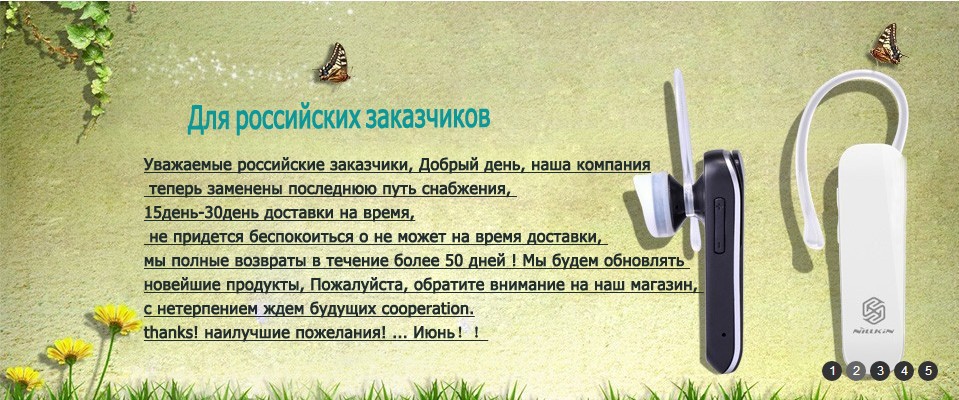 TO Russian customers
Dear Russian customers, Good day,,our company now replaced the latest way of logistics, 15day-30 day of delivery on time, don't have to worry about can't on time delivery, We will full refunds for More than 50 days! We will update the latest products,Please pay attention to our store, look forward to future cooperation.thanks! best wish!
JUN!!
1.
Alibaba your payment need to review 24hours,24hours after We will transport your product as soon as possible.
2.
add our web shop to your store list,
become shop
Vip
,enjoy
5%
off the purchase or gift.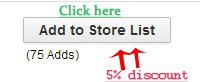 3.
We have a factory in China, so whether retail and wholesale, you will get the best quality and lowest price, the
more you buy, the lower price.
4.
We support
retail and mixed batch,drop shipping
5.
if you have any problem,please contact with us,will make you satisfied.