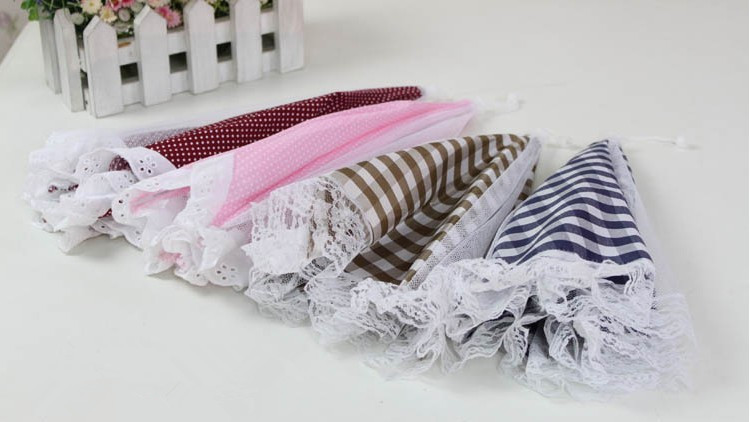 1.We are professional manufacturer; food cover and cloth art class household items series, all kinds of net yarn protection product series;
And camp;bath brush, bath ball, laundry bag ,hair bands personal care products .
2.Our products features:many styles, exquisite packaging, high quality , low prices.
3.We Can be customized according to the requirements of the guests ofdifferent specifications and models of different products. Large
quantities please send email to contact. We will give you the lowest
Looking forward to you to discuss business!