Print The World Technology Co.,Ltd. is one of the sub-company of World Best Import & Export Co.,Ltd.Our main product is all kind of printer,including flatbed printer,cd printer,uv printer,foil printer etc.We not only privide printer but also can supply all kinds of consumable,such as ink,cleaning liquid,printer head,ink pump,ciss,and phone case and t-shirt for printing etc.
Even though we are not the earliest company which design and produce printer,but we are the most activity,best service and responsible comapny,so you need't to worry about something,Your satisfaction is our aim.
We advise client don't choose any poor flatbed printer which use used spare parts and printer head,there have shortage with the function and lifespan!!
For more details,please kindly check it in our website: www.worldbestrading.com
Contact Information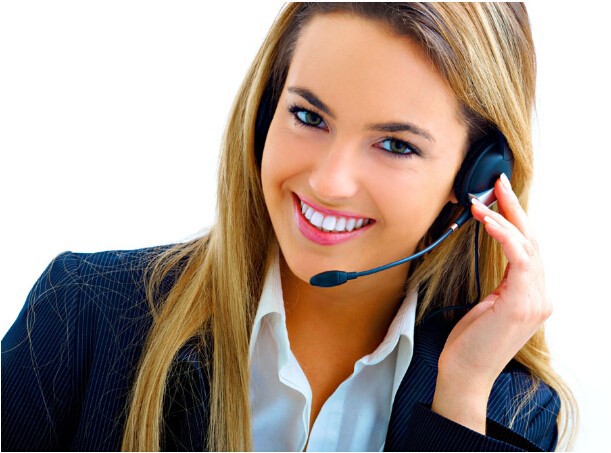 Glad to get your inquiry
William@worldbestrading.com
Skype:williamguan1989
WhatsApp:+8618665301181
Web:www.worldbestrading.com