Welcome to my shop.
Coming into 2015, we are going through a stage of renovation.
Please bear with us as we roll out our new products & services.
About Us
Tired of wasting time to shop around with too many choices? Why not give a try for ONE STOP e-shopping solution! At GbValleyStore, we may have JUST WHAT you're looking for. New toys coming up each day with competitive low price and fast in respond communication. Enjoyable shopping experience makes you just want to tell your friends all along.
Subscribe to our YouTube&VK channel to find out much more Hi-tech awesome gadgets:
https://www.youtube.com/user/gbvalleystore
http://vk.com/gbvalleystore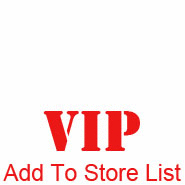 QR Code