Hello dear customers :
If u love our store ,pls add it to your store list ,
Then next time u can find us more quickly .
When u place the order and add our store to your store list ,
then u will get a beautiful free gift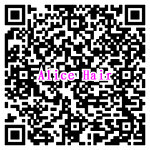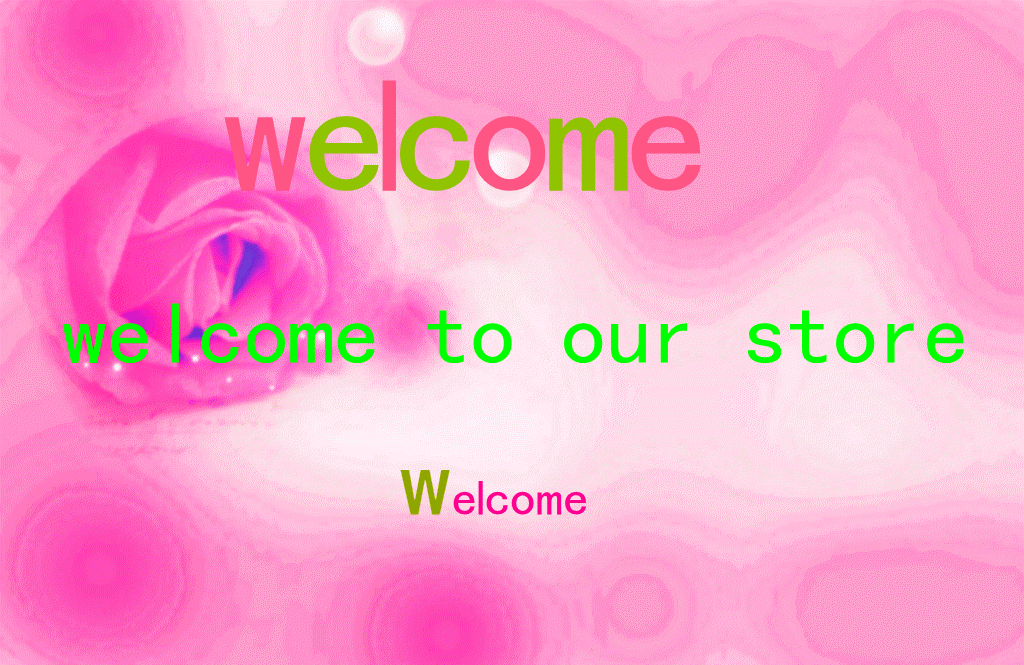 The announcement
Happy new year to all the customers
If u come back to our store to buy your loved hair products .
The best discount price with perfect service can be offered .
and also a beautiful new year gift will also be given .