SMT Pick and Place Machine
CHARMHIGH TECHNOLOGY LIMITED
ADD:

5th floor, Long sheng gao ke Building, No.199 Huanbao Rd West, Tianxin District, Changsha, Hunan, China
Charmhigh Technology Limited is a proffessional manufacturer of SMT Pick and Place machine and CNC Router since 2009. We have over six years of expereinces in SMT technology, o
n this basis, our company continued to develop new products, has been to meet our customers needs.
Our CHMT serials pick and place machines are for the majority of small and medium
SMT Manufacturing Research & Developments Organization, LED Lights, Driver Cards or any Similar Types of Manufacturing Facilities
, to create maximum value for users.
E-mail & Contact: Tel: +86 13510675756
Kimi@charmhigh-tech.com ;
Skype: kimiliu89
Charmhigh Website:
www.charmhigh.net (CN)
www.charmhigh-tech.com (EN)
If you need manual and video for the pick and place machine, please E-mail me at : kimi@charmhigh-tech.com
Add Kimi's whatsApp: 0086 135 106 75756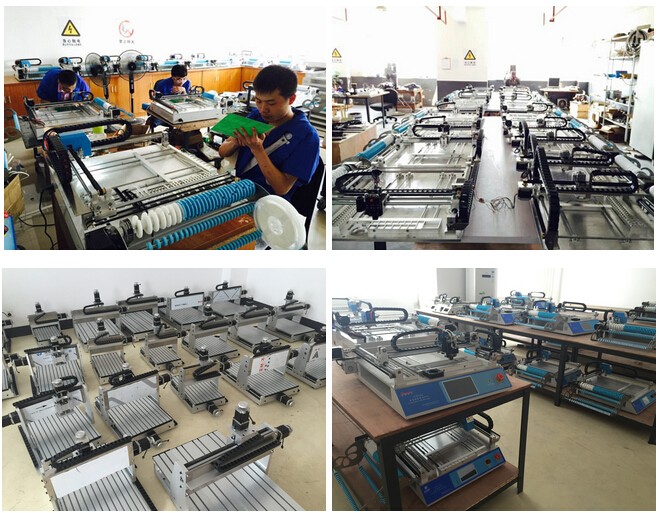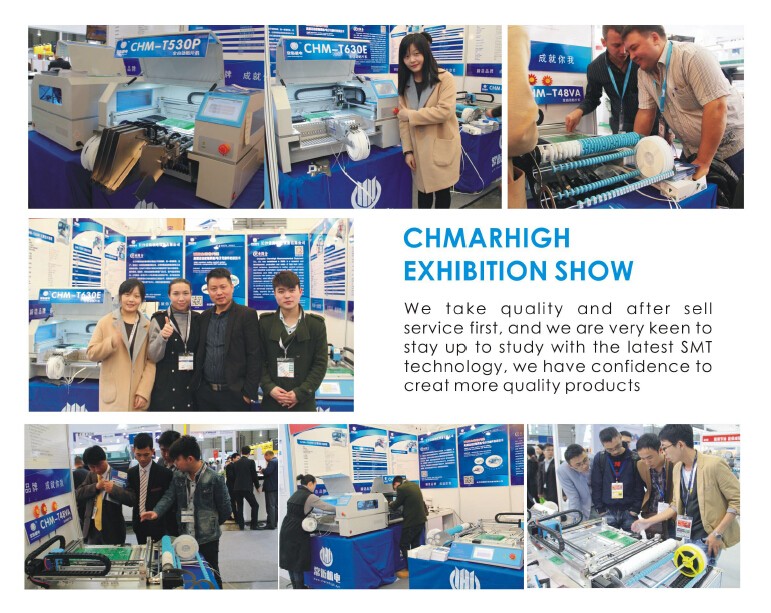 Scan our Store QR code:
Scan our Store QR code, order from your mobile!
Service
Charmhigh Technology LTD
Standard package service:

The package of our P&Ps is standard export wooden package to avoid the damage during the transportation.
Transportation service:

For package below 200kg , you can use DHL, Fedex or other express company, For large quantities, you could use sea delivery.
Warranty:

The complete machine has a warranty period of 1 year from the time of purchase and lifelong service
support as well as a long term factory price supply. (Artificial damage except)
We provide online Q/A and troubleshooting support and technical advice service. Provide one to one after-sale service.
If your machine or machine part is defect on transportation, please take photos and send to our email, we will make placement of damaged parts to you soon.

Each machine 100% test well before ship out.
CE Certificate
CE Certificate Check website:
www.bctc-lab.com.cn
Reference No.:
BCTC-LH161011311C
BCTC-LH161011312C
BCTC Lab is one the most famous 3rd party testing company in China, which is authorized by CNAS, our CE is available export to Europe countries.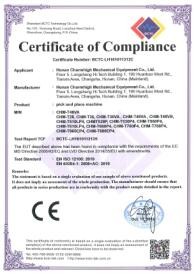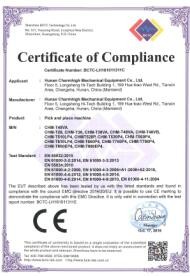 Reflow oven CE:
Reference No.: LCS1605262421S