PROMOTION NEWS
FOX FUR GARMENTS NEW ARRIVAL !!!
2016 New Promotion :
50% OFF FOR RABBIT KNITTED GARMENTS
More Discount For Regular Clients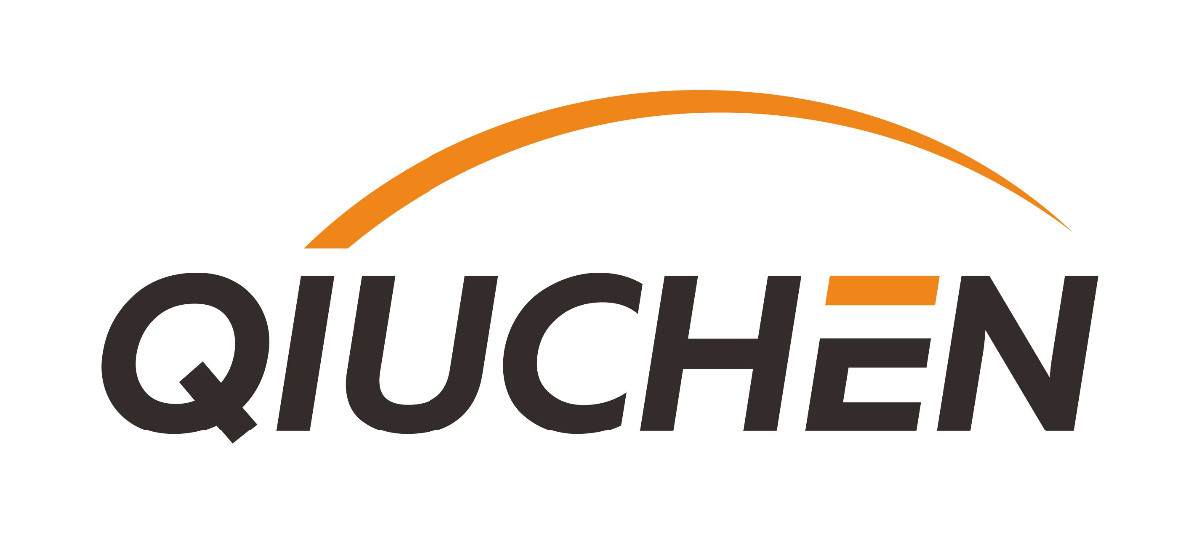 NOTICE
Dear customers
Greeting !
I'm Vicky. This is a little store with selling natural fur coats. you are sincerly welcomed! and many thanks for your big support since year 2012 when I started. Now we are a small group for best customer service.
We Promise:
Every coat we sell is been well choosed before it shows online; Every coat we send out is been checked twice. Every message I reply is in order to offer you best service.
So we almost online 24/7. sometimes maybe delay reply for a couple hours. but please don't hesitate to contact if have any questions or problems. we are glad to talk to you.
More informations about fur coats. please contact : vicky-chong@hotmail.com. Thank you.
Best Regards
Vicky Chung /Group