Warm Tip
Dear friends,
1. Being sealed in plastic packaging sometimes with raw material odors ,don't worry it's not harmful to your healthy,after unwrapping ,allow product to air for a week.
2. Due to manufacturer process,there maybe blowholes on memory foam,it's normal phenomenon.Using after a long time will yellow,but it does not affect the performance and use.
3. Keep dry,cool,ventilated, which can extend its life.
Corporate image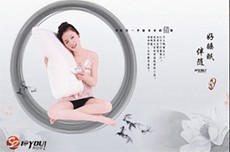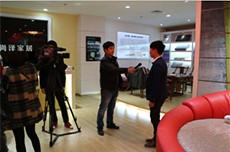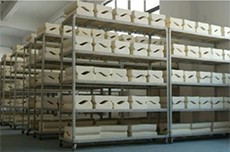 Products