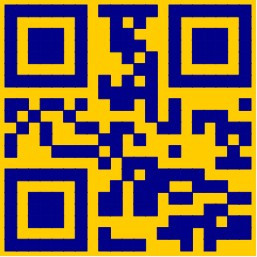 please collect, thank you!
dear friend, have you remember us?
Store No.224253
http://www.aliexpress.com/store/224253
Mr. Jerry zhao or Ms. Ada wong
Tel:(8621)39190352
Mob: (+86)13764133066
Email:adawong0715@gmail.com
Skype:adawongronger
2014.12.18 Merry christmas and happy new year!
2014.9.22 happy National Day in advance,10.1-10.7 is holiday.hope everyone have a wonderful day!!!
2014.7.5 come on, thank you for your support, we will work on this store well in the following time.
2014.2.13 happy st valentine's day
2013.12.05 new discout has coming, what you are looking for?
please see sale items
2013.11.19 how to make our store stroge? please give me advise.
2013.11.12 we get the good reputation and 5 star from friend of New Zealand , feel very pleased, thank you for your support.and we will do our best all the times.
another thing, we will make the wallet and bag as our main product, especially for man, hope our store become more special and more welcome
2013.11.11 today is Singles' Day , hope turn lovers into married couples and deepen the love between married couples
2013.10.20 we have opened our storefor a long, but the business seems not good, some client are not saified with our product, even if we have try our best, so these days we adjust some of our products, and we will as a new feature show for everyone. hope with our work hard, it can become srong. ggs,ddu, come on!