Hello,everybody! If you are from Brazil, and choose UPS,or Fex,or EMS commercial expresses(except China Post Air Parcel) to deliver the goods.Please write your CPF with orders.Thank you,my dear!
If you are confirm the CPF with you within 6 days,but you haven't provided, then we will send by China Post Air Parcel.Thank you very much again!
Hello,dear friend .welcome you visit our shop,if you buy our product,we can send you gifts.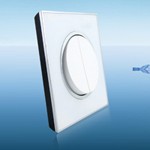 Free shipping(Now if you buy only $8.64)
Free shipping(Now if you buy only $9.77)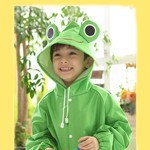 Free shipping $7.77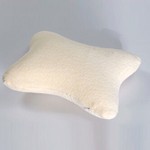 Free shipping(Only $16.62)