NOITCE:
Kindly notice that our National day holiday is from Oct 1st to Oct 7th and we will be back to work on Oct 8th. Its a long holiday so please arrange orders in advance in case any delay and make sure you have enough stock during the holiday!
Thanks so much for your support !!!
Necklace and headband bows sometimes run out and we will just replace it with the most matching ones unilaterally. It takes too long time to message back and forth. we can surely move much faster by doing this.Pls kindly understand ! Thanks so much .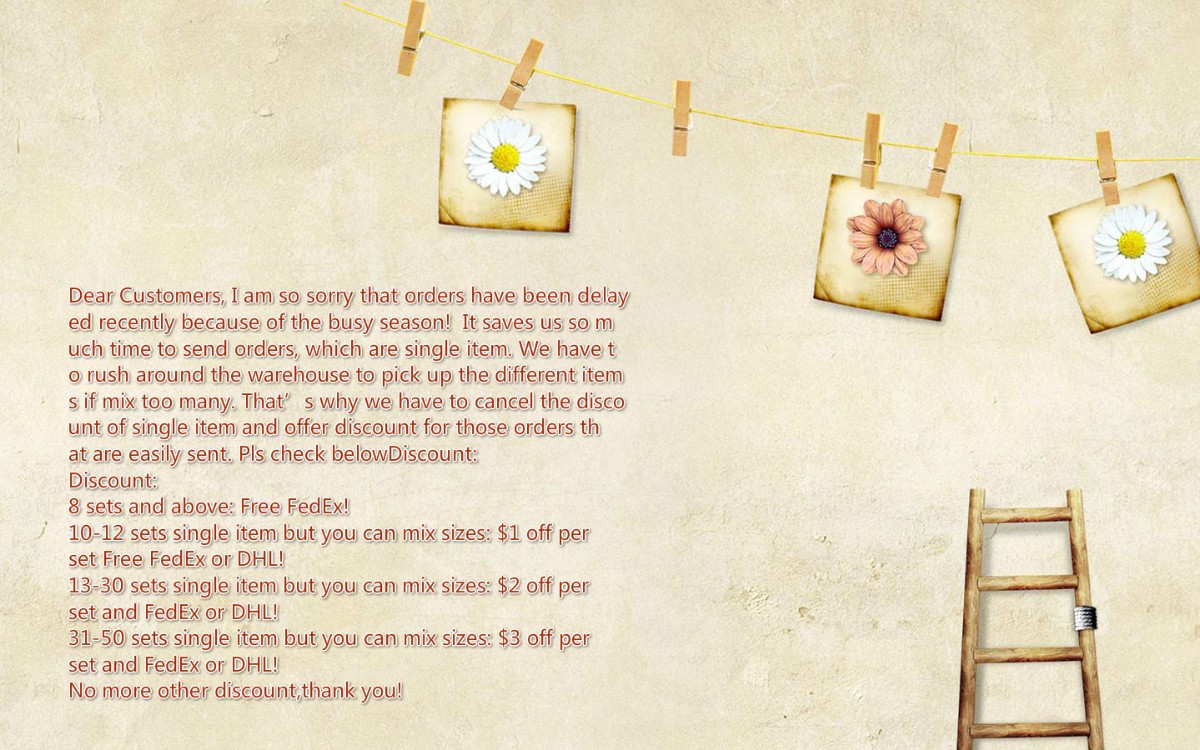 New items

please check here:
Sale items

please check here: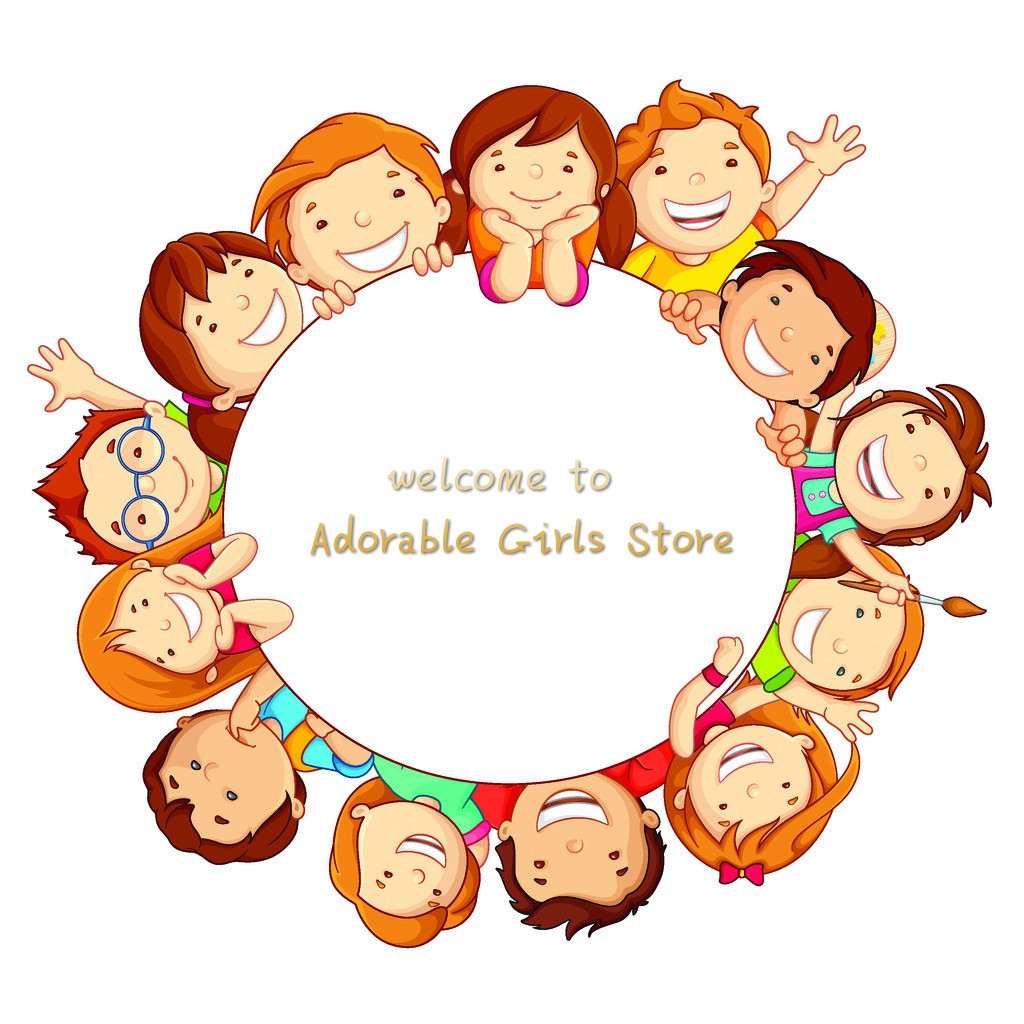 Online Time
Beijing 08:30-22:00
New York 20:00-05:00
Melbourne 12:00-21:00
London 01:00-10:00
Moscow 05:00-14:00