We hereby confirm and guarantee that if the refractometers were marked with "ATC" from us, they must have ATC system. Please take it easy. We never sold any refractometers without ATC but marked it with ATC. If we marked it with ATC, it must have ATC, that is 1000% guarantee from us!
How to identify the model with or without ATC:
Just hold the refractometer in one hand and gently tap it on the other hand or on a desk, if your hand feels Slight vibration from the refractometer, this refractometer has ATC. If there was no any vibration, it is sure the refractometer doesn't have ATC!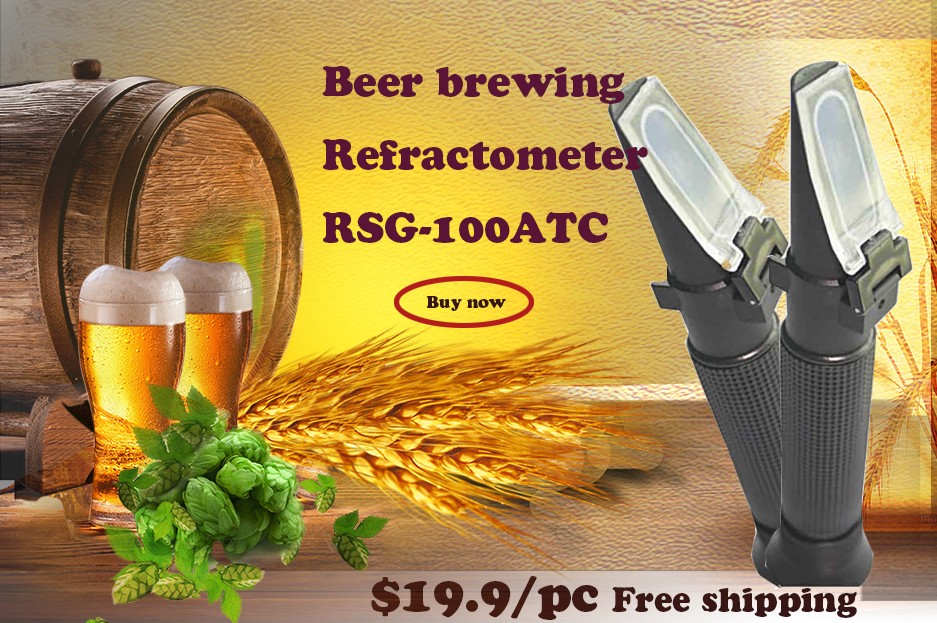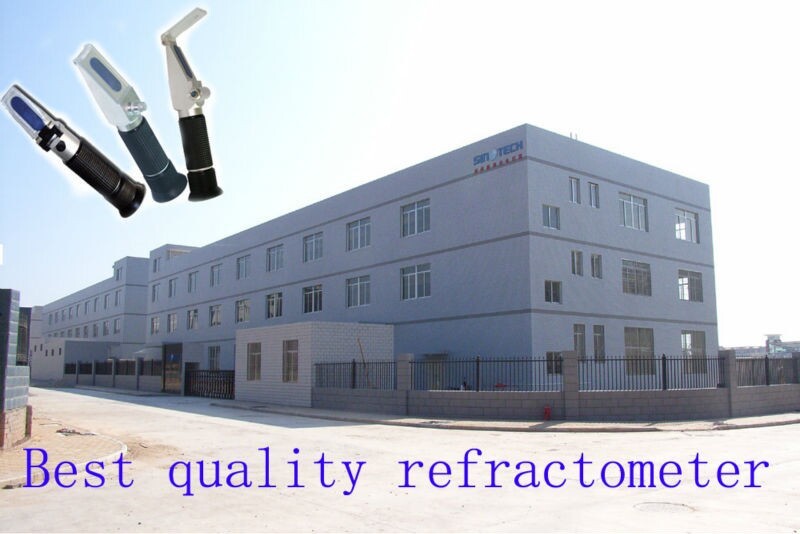 VIP Discount
Please click "Add to store list" above. Please add our store to your list. We will give you $1 discount (just one time).
Please contact the Customer Service to revise the price when you place the order.
Contact
Mail: sales1@sinoptics.com
Skype: sinotech-Lymn
QQ: 1748690529
Phone:+86 05962066519
Mobile:+86-152622476
Alibaba website:
http://sinoptics.en.alibaba.com
Alibaba Chinese website:
http://cnzzxinnuo.1688.com
Company webiste:
www.sinoptics.com