China's largest label maker, the best quality and service and look forward to a pleasant cooperation!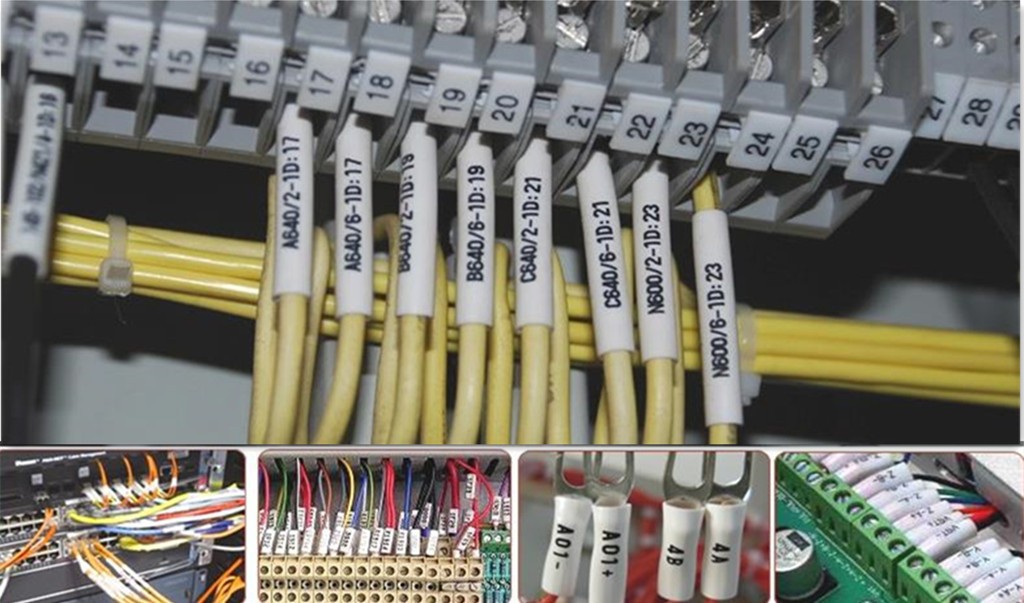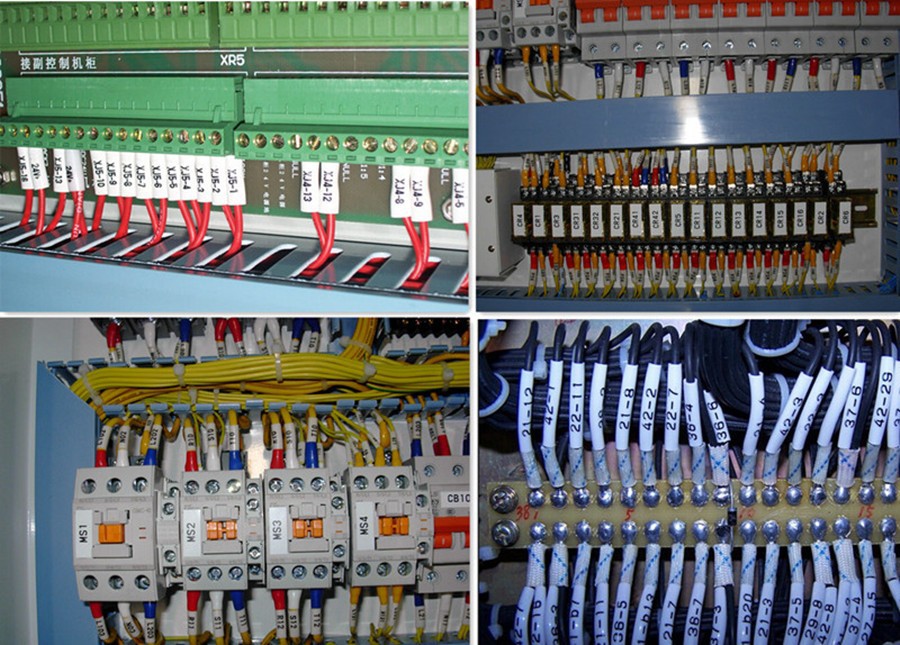 hereby notify the above: We have chosen the way of air transport: EMS,FedEx .UPS.TNT We will wrap the country arrive, select the appropriate air transport, our decision is final; wrapped normal arrival time is about (5-10) days. encounter delays clearance may be delayed arriving after normal parcel arrives, to be paid by the buyer tariffs; China Post parcel arrival time approximately (15-60) days, you're seeing the product only as samples, we are China's largest electrical development R & D center, product quality assurance, support wholesale and custom, made to order, please write and tell us! ! Received product satisfaction, please do not forget to give us 5 points satisfaction rating, thank you! !
Air transport
Transportation: DHL, EMS, TNT, China Post parcel, FedEx, UPS, etc.
We are China's largest exporter of commodity production, product quality and reputation protection; purchase more quality products you need to look into my shop, large quantities can provide more discounts