1: Could you tell me your lead-time?
Magotech: 3-7days

2: Could you tell me how to deliver my goods?
Magotech: FEDEX,UPS,DHL or TNT to mostly countries.
EMS to Russian,Belarus,Brazil,Kazakhstan,etc.

3: Could you tell me your Minimum Order ?
Magotech: USD 100 normally.

4: How long will it take you to get back to us ?
Magotech: We appreciate your interested in our products and send us your e-mail. We would like to review your information and get back to you within 2 work days.

5: Could you accept OEM order?
Magotech: Yes, sure. Custom aluminum profile,custom aluminum base and custom led light heatsink orders are welcome.

6,Can I take 2 meter or longer length aluminum profiles?
Magotech: Max length 2.5M.
but MOQ is 20pcs for long length profile.
Because long length profiles are easy to bend when delivery.
If we package 20pcs or more profiles together, they could be protected very well.
VIP and Disount: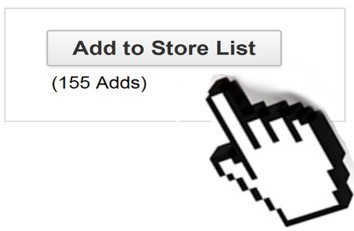 Add our store to list and send us back the record to be our VIP customers.
then you will get 2-5 % discount.