TO be NO.1 in ALIEXPRESS!
Our store is operating normally, welcome you!
Thanks for all those people who with me all the way!
I promise :Ten times penalty upon each false corn!
(beside some bags for rackets)
Original authentic!Guranteeing quality!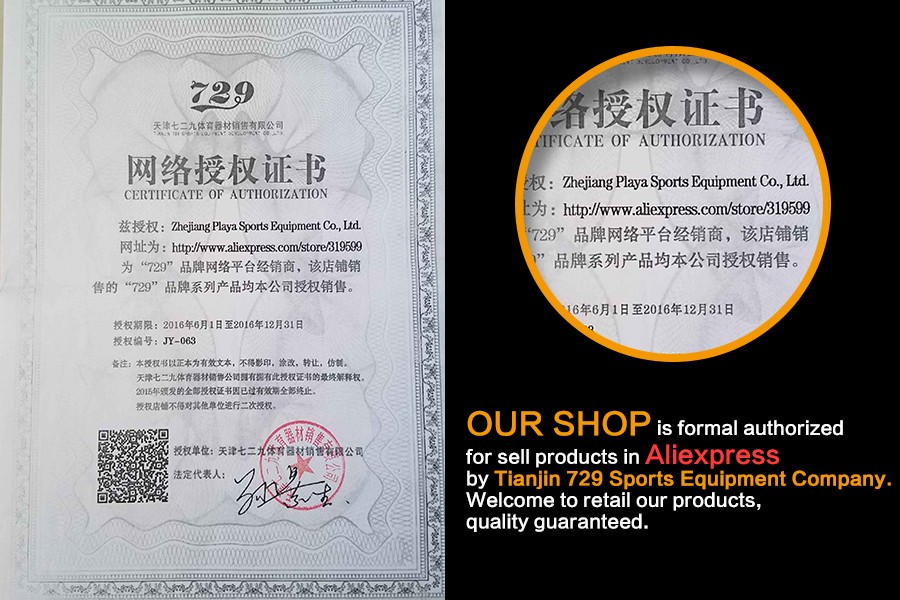 Customizable Handmade DIY table tennis Rackets
You could tell us what kind of structure and what kind of handle style(choose in color options) you need. In general, we will sent out in 5days. For instance, if you need DHS Hurricane Long 5, we can make a new racket with same structure,and you could choose any kind of handle by yourself.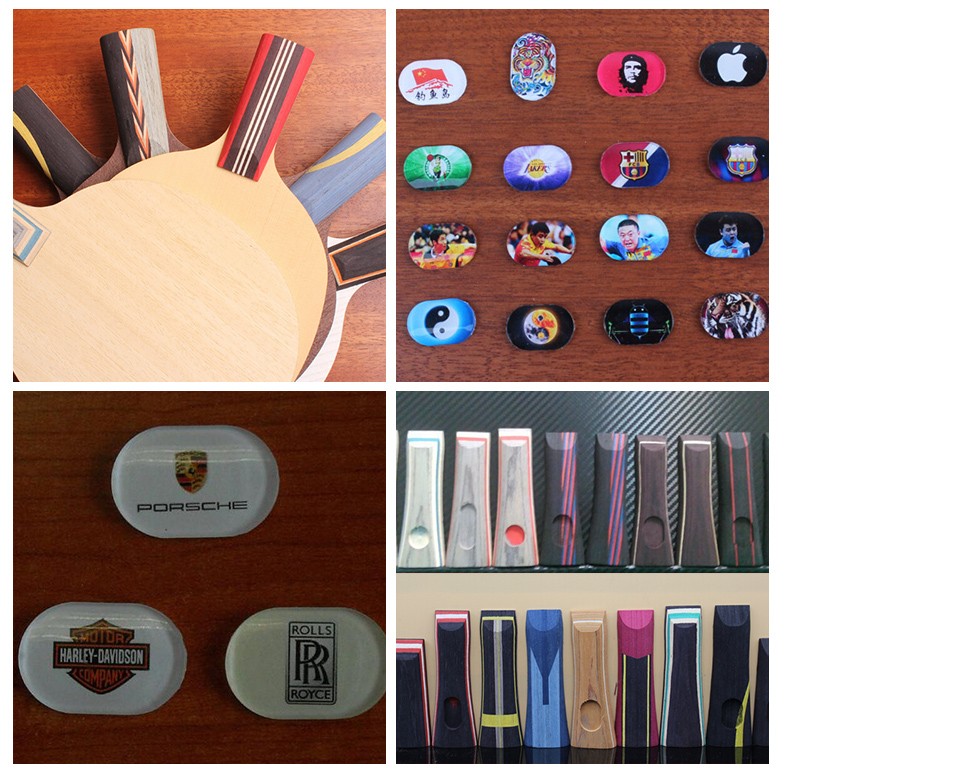 Please note: Russian buyers need the full name(with three words).