Dear buyer and friends,
We are sorry that this on-line shop(accout) has some problems with aliexpress.com.
Thank you very much for your support in past years.
we still do cycing wears and socks business.
Just feel free to contact us by below ways:
Mail: alice@sdtrade.com.cn
Skype: alicexin9
Mobile: +0086-15960567305
Thanks and regards
swodart group.

CUSTOMERS SHARE--NICE!
THANKS FOR TRYING TO SHARE WITH US! NICE!!!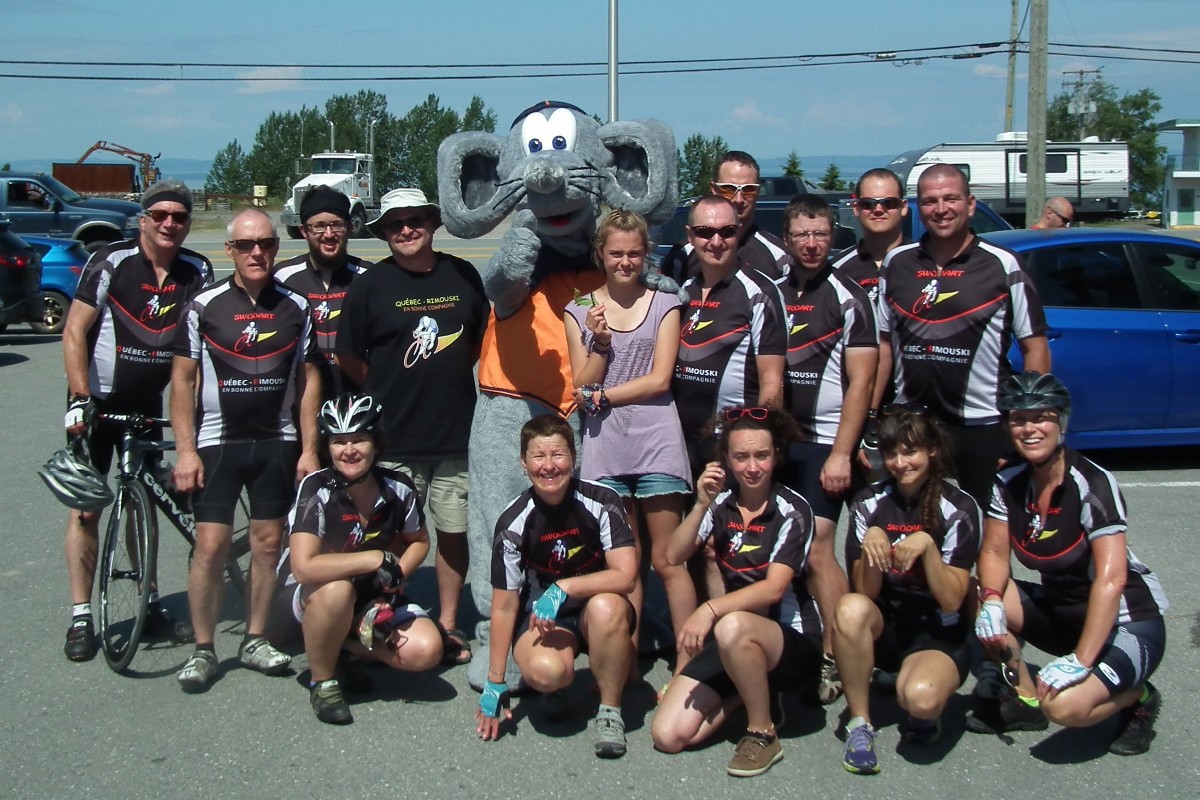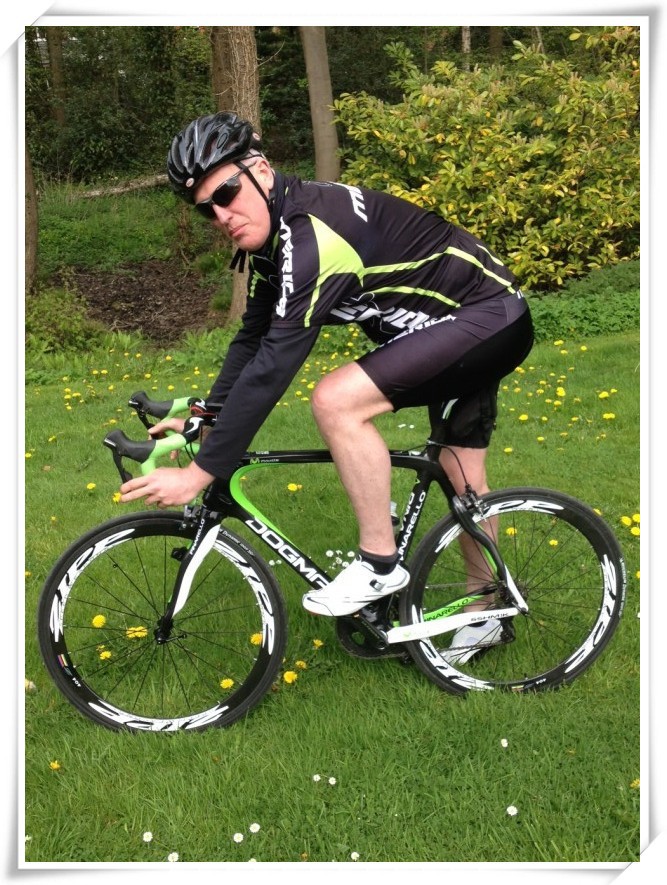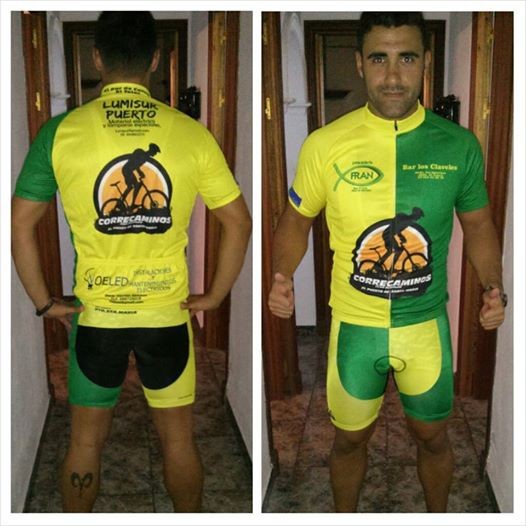 FAMILIAR ANSWERS FOR QUESTIONS
F A Q
Welcome to SWODART, hope you can be satisfied with your shopping. Our products are some hot and professional cycling wear with reasonable price. The most important point, SWODART offer CUSTOM service, can produce as your design for 1 piece. If Trade Manager is off-line, maybe beow information will help you:
Q: What is the quality of the cycling wear?
Swodart: Material: polyester+lycra. So far,It seems that no customer has complaints with this.
Q: What about the colors?
Swodart: The cycling wear use print technology, Hardly faded, however, should pay more attention to the washing way. The resolution ratio of the computers will affect the color, as the reason of that a little different with the pictures is usual.
Q: Is the real
pattern 100% same with the photos in the online store.
Swodart: Mostly yes, some ones will be deducted logo, contact our colleague, will send you original photos for reference.
Q: Is the size correct?
Swodart: Yes, to exist 1-2 cm tolerance is acceptable.
Q: Is it different between Male and Female?
Swodart: Not exactly. There is only one size standard. Choose one size fits you , do not mind Male or Female.
Q: How can I choose my size?
Swodart: It depends on your height and weight. We also have suggestions in the right side of the size chart.
Q: May I get a mix match size with my items?
Swodart: Yes, such as jersey XL and bib pant 2XL.
Q: May I just custom my own cycling jersey for 1 piece?
Swodart: 1 piece is workable, we have not any ruquests for quantity. This is SWODART special service.
Q: which kind of documents you need when I wanna custom?
Swodart: hand-drawing; jpeg; AI; PDF; CDR.. etc.
Q: Custom production time?
Swodart: About 14-22 days, if you need it in urgence, let us know, we will try to meet your request.
Q: Why the price is not almost the same every time, even for usual customers?
Swodart: Because we have different discounts for every period, sometimes the shipment charge ; the rate; the material will have some fluctuations, however, we will try to quote the best price.
Q: How can I get a better price with my shopping?
Swodart: First choice, to buy more quantity to achieve wholesale price.
Second choice, helping us to share our Aliexpress store though the Facebook Twitter, will give 1% off discount, Meanwhile to send photos to share with us, will give extra 1% off discount for

second

shopping from us even buy only one unit.
Q: I am an usual customer, can I get better price?
Swodart: yes, of course, when you come again that means your are satisfied with our items and service. You would like to try to introduce your friends to buy from us. Your friends will get 1% off directly in first time, and you will get 3% off for VIP discount. Even buy only one unit.
If you are interested in retailing our products in your country, just feel free to let us know, We will discuss you with details and give you our sincere suggestion.
COMPLAINTS
Dear Every Customers,
Nice day!
If you are unsatisfied with our items or service please try to contact me directly.
My mail: joy@sdtrade.com.cn
My skype: sdqianchen
Your sincere suggestion will improve our service and help swodart deverlop fast smoothly
Thanks and regards
SWODART GROUP
Department Manager
Joy chan
COSTOM:
Mail: alice@sdtrade.com.cn
Trade Manager: cn1001189886
Skype:alicexin9