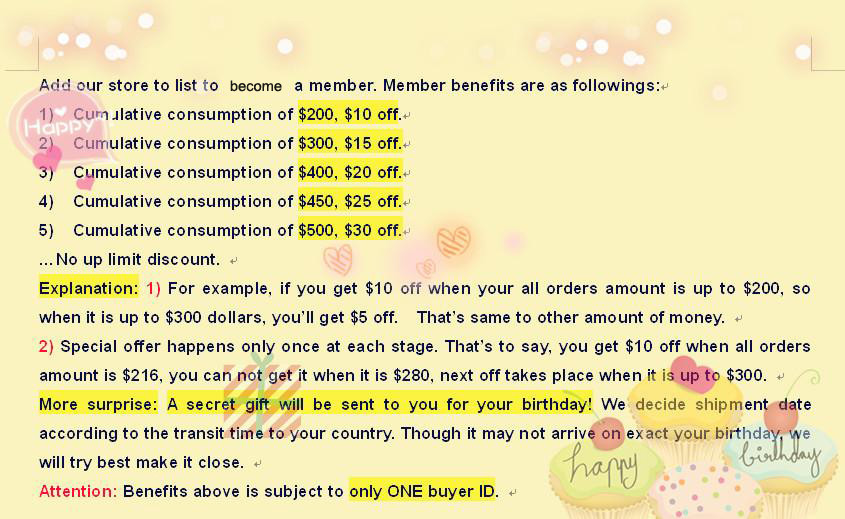 Dears,
Thanks for supporting! We are Sumlung Tech in Shanghai. Our main bussiness is NFC products, such as NFC tags, NFC labels, and NFC readers. For NFC tags, customerised services are available regarding chips, shapes, colors, logo printing and so on.
Meanwhile, to broaden our bussiness, enrich your choice and facilitate your shopping, we make selected watches and beauty products available for your option.
Products information are to be updated once at the end of each month. By the way, special prices are offered to new arrivals earlier each month.
Any concerns, pls don't hesitate to contact me by Skype(sumlung8012) or via Aliexpress message center.
Have a nice shopping!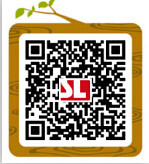 Scan the two-dimension code to visit our store on smart phones