Location

China (Mainland)
Contact Seller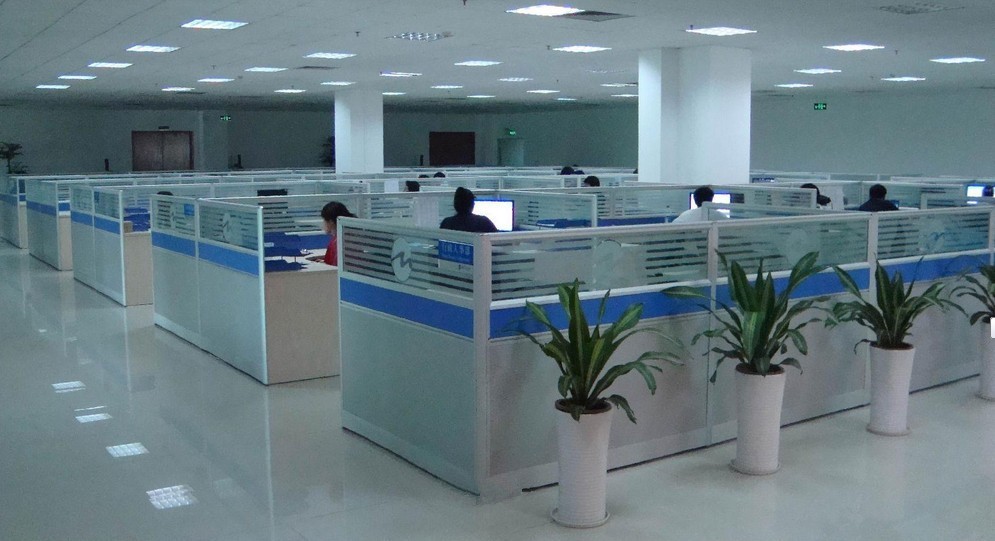 Hello dear friend, Welcome to my store
Chinese New Year approaching, the shop will be in 02/13 -03/1 holiday period! March 1 normal work delivery, came to the shop and I wish every customer happy life!
Our normal payment successful in order to arrange the shipment within 1-3 days.
You can use the search component in the shop on the left to find what you want directly to electronic components.
We sell Electronic Components including Capacitors, Resistors, LEDs, Transistors, Diodes, Relays, Rubber Feet, Voltage Regulators, IC's, Bridge Rectifiers, Op Amps, Potentiometers, Ferrites, Inductors, Fans, Teflon Tubing, and other hard to find parts.
If you can not search you need, you can contact me