Best Selling
US $16.84 / piece

US $18.50 / piece

US $16.58 / piece

US $19.50 / piece

US $7.65 / set

US $8.90 / set
Daddy & Mommy is mainly focus on European and American style children clothing.We have many years' experience of export and our factory can provide OEM & ODM.
We support Wholesale & Dropshipping.
If you like our products,please share our items and your happiess in your Facebook,Twitter,Linkedin,VK or other SNS website.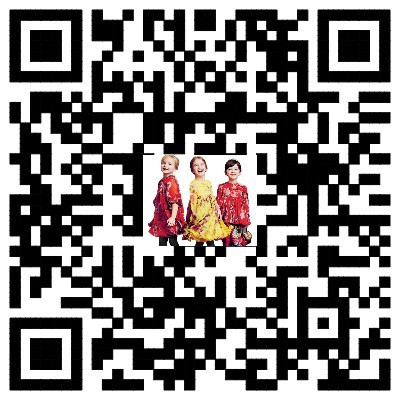 Scan or Click Here
To Get Cheap Price