Hi ,my friend,welcome to our company.
If you have any questions, please leave a message to us.
Because of the different time , not reply to you immediately.
I will reply to you as soon as possible, thank you.
If your oder is more than 1 piece, you shall have one nice present!
The shopkeeper is highly recommended
Recommended Hot Commodity Platform
Thanksgiving feedback customer price
Recommend new products, not to be missed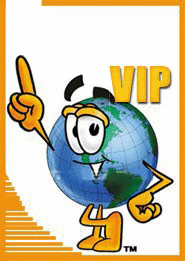 Hi friend,
usually,you would
receive order in
10-60days,
sometimes
90days.
Beyond this
range if you did not
receive order,
please contact us,
we would refund you full money or send you a new order.
Any dispute is not welcome,thank you!
Have nice day!
Scan Me Get Surprise!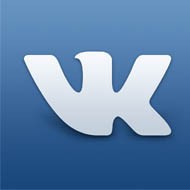 Official VK :
dianwan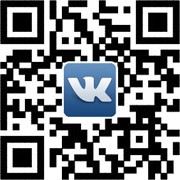 New treasurer recommended