Welcome to Joker's Store
Store Manager Name: Joker Cheng
Gender: Male
Age: 25
Hobbies: Jogging ; Collection Walnuts ; Art collection ; Make Friends ;Travel
If you want to understand China , I would like to help you .
We are uploading products , Now products is relatively less ,If you need to see more products , prevail me : zkcczz@163.com
VIP: For consumption above $ 1000 , Can be accumulated.
Become a VIP , Everything in the store is 12% off
November Sales Promotion :All the Blackout Curtain, 5 discount sale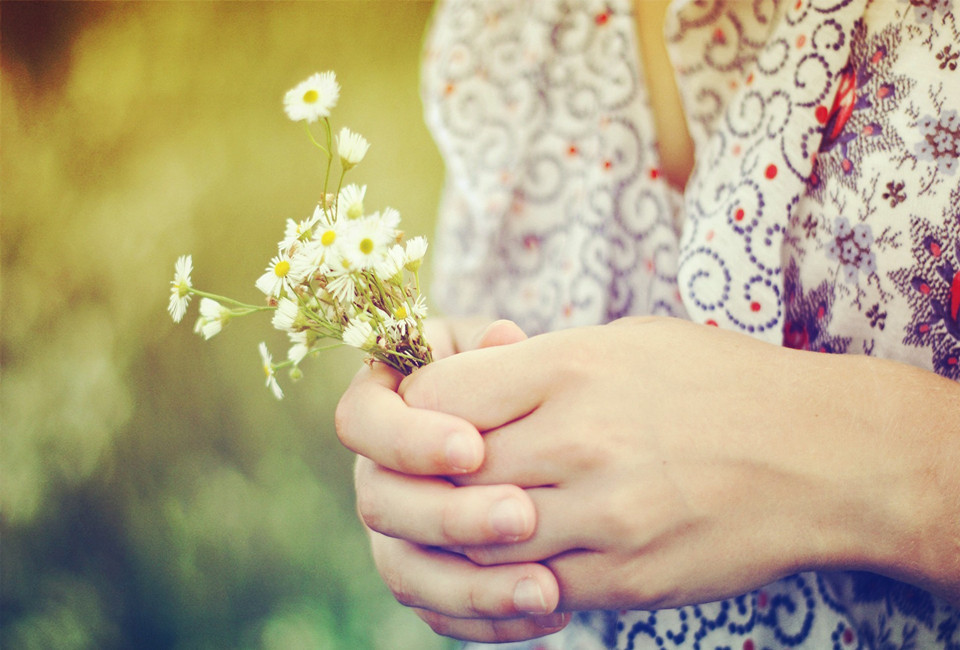 If this is your first time purchase , please contact me I can offer specific suggestions .
E-mail: zkcczz@163.com
You can also search our WeChat