Location

Zhejiang China (Mainland)
Contact Seller
Fashion Raincoat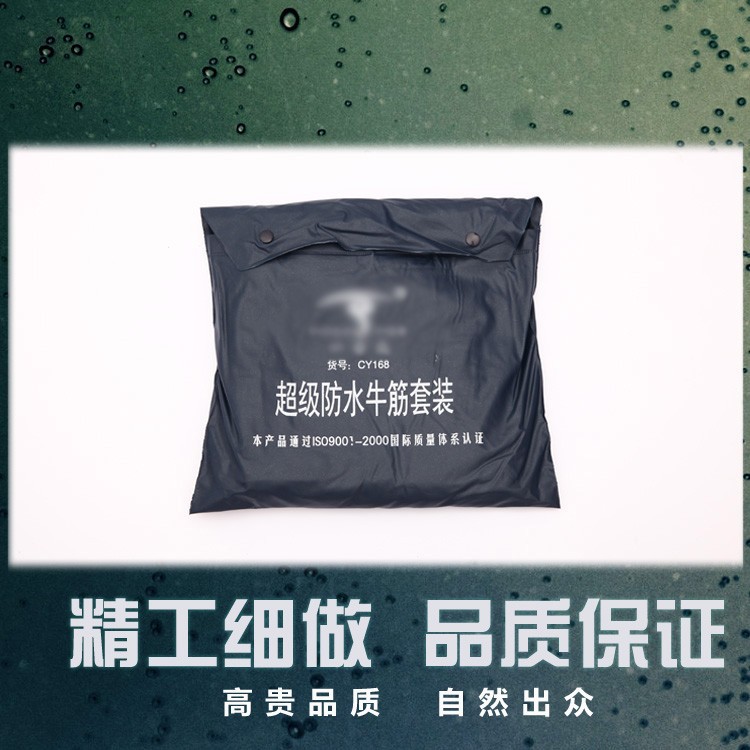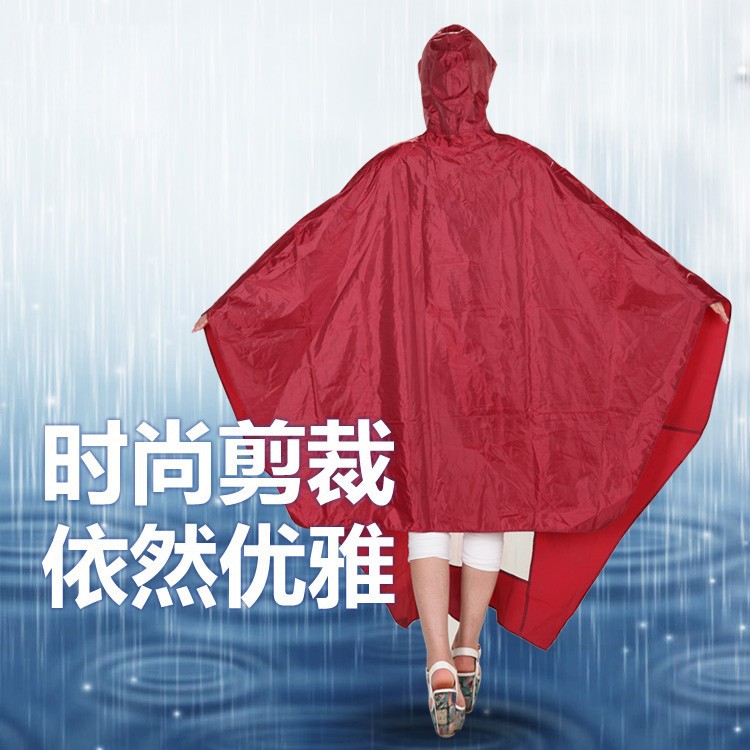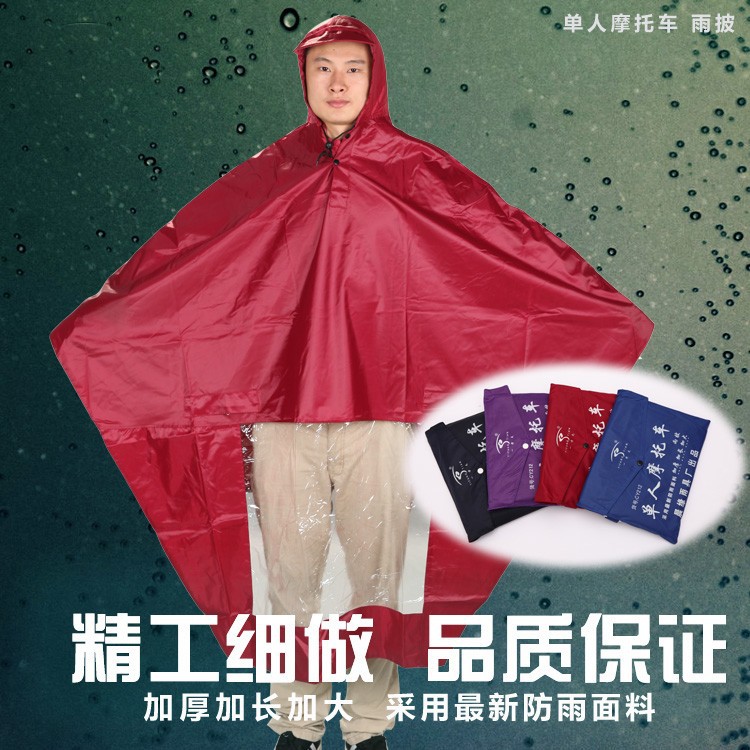 Dear Buyer ,Paintings are Coming ! ^_^
Dear Customers,
Welcome!
Please Be Assured to Buy! We Carefully Service for You.
In Case of Doubt, Please Contact Our TM Ann.
We Will Make Every Effort to Help You! Happy New Year!
Our Shop-owner Loves Abstract Paintings.
After Some Time, Her Paintings Will Be Placed In the Store .
So Stay Tuned! ^_^