Certification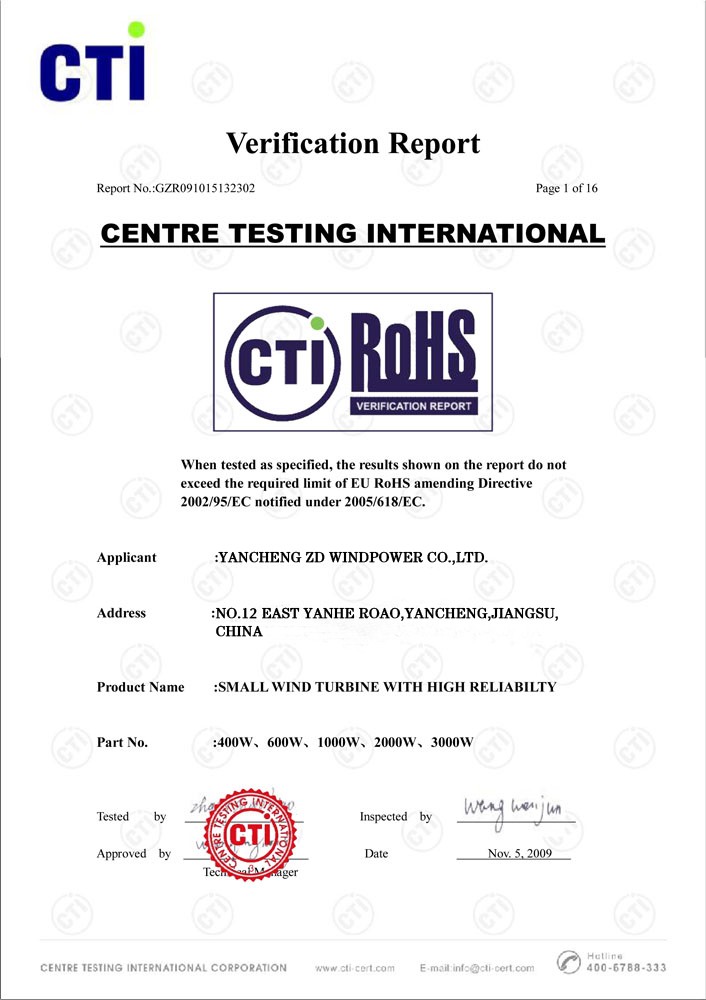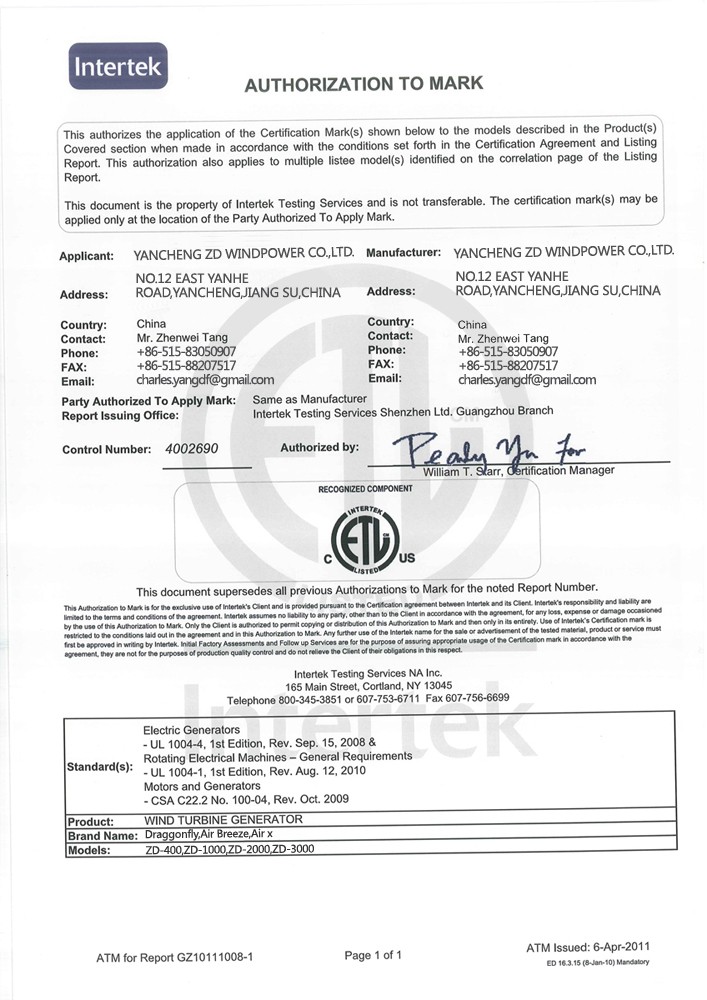 Why Off Grid Systems Should Include Wind?
Wind provides power at night

Wind is strongest during the winter months when solar resources are limited

Wind provides power during poor weather conditions

Air density is higher in colder weather and maximizes power production
Why Dragonfly turbines?
Reliability: 5-year warranty with over 50,000 units installed globally since 2001

Installation Ease: Integrated battery controls within the turbine body

Ease of Installation: Dragonfly turbines is wired directly to battery posts and independent of PV wiring

Certifications: CSA approved to UL and CSA specifications* and IEC 61400-2 Design Certified

Track Record: Less than 0.1% of turbines experience field performance issues

Quiet Operation

Controller,blade,hub and nose made in USA ,top quality ,Durable and safe .
Company News
Dragonfly turbine charge controller,blade,hub and nose have update ,The old parts will not be aviliable from 25th Mar 2014 .

Dragonfly Surface treatment will be Anodized instead of powder coating ,in order to more durable in salty environment and for marine use .

Air-x and Air Breeze buyer please contact with us by e-mail or leave message online,There is

Exclusive agent in some country ,we can not sell

We will be on CWEE from 8th to 10th Apr 2014 ,Both No. 7D16 ,Welcome your visit