Welcome to our store!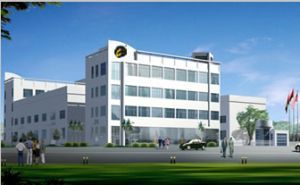 Anyinkjet Printer spart parts company specializes in development and production of printer parts supplies.
We are mostly focus on large format printer plotter solution.
our goal is that choose the best solution for your excellent printer.
our solution makes printer go away from the bound of using original ink only, and can use compatible ink very steady and fluency; It can service directly to the advertising inkjet users, digital printing proofing market, digital textile directly print market,simulation production of oil printings and so on.


Hot Sell Spare parts for printer plotter