Here list the buyers with bad credit to all sellers and buyers. Be careful!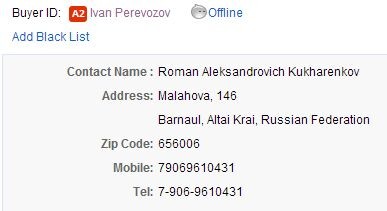 Silk clothes washing:
1. Please use Silk detergent or neutral lotion such as shampoo, Shower Gel when washing silk clothes. Do not use alkaline detergent or soap.
2. We suggest washing by hand. Do not wash by machine. Reverse hanging silk clothes in the cool air after washed.
3. Ironing temperature should not be too high.