Get US $6 off for single orders greater than US $260 .
When you purchase more than one item, please add them to the shopping cart to get the discount.
Time remaining for promotion: 2d 21h 21m 30s
welcome to my tea shop .
Though item is expensive,we will not dare to decrease the quality of material. F
or concocts although it's numerous. we will not dare to save labour cost.no one can see processing program
, there are God knows.
Human Rights in the Declaration of Independence: Life, Liberty, and Pursuit of Happiness.
Li shizhen written in his book Pu'er Tea tastes bitter ,reduce the fat and the poisonous.keep drinking Pu'er Tea, good way to good health! Tea Master Misha --enjoy the best organic old trees Pu'er Tea here.
best selling and 0rganic Pu Erh tea
BEST QUALITY AND BEST FLAVOR TEA HERE
organic black tea yunnan black tea

We have been producing the arbor Pu Erh by using the pure old tea trees as raw material, not being mixed, doing the single old trees item in the spring time . using traditional drying tea process, handmade tea, traditional package, for ensuring the original Pu Erh is ancient flavor and delicious.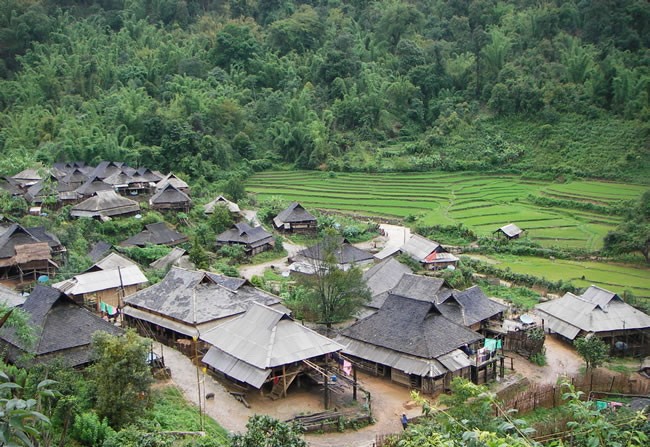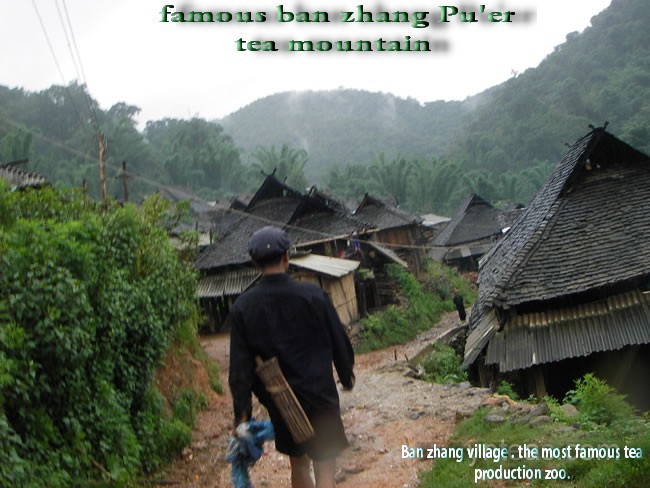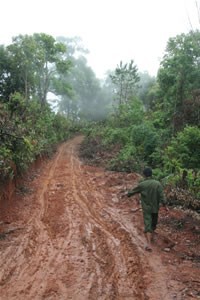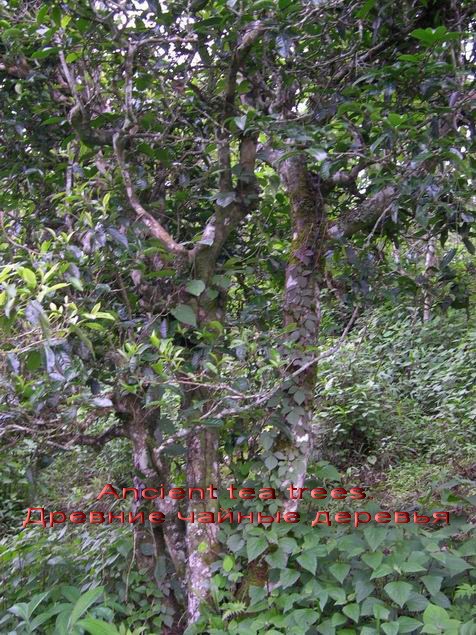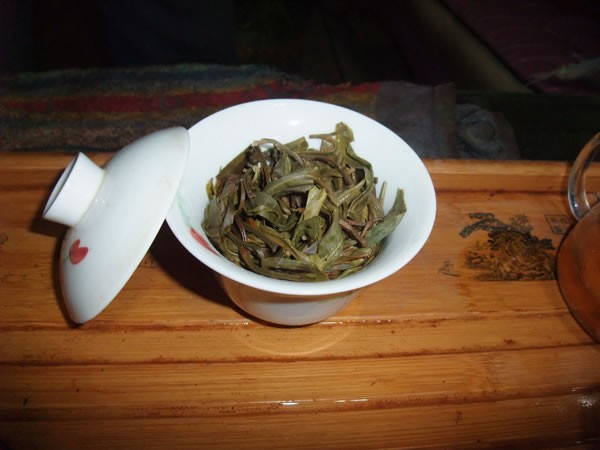 famous tea
art and craft tea