Bicycle Assembly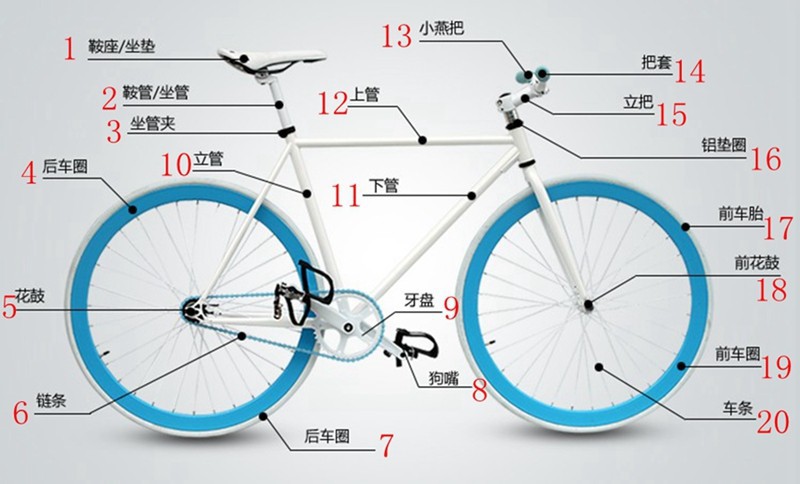 1: the cushion 2: take a tube 3: sit pipe clamp 4: the rear wheels 5: hub
6: the chain 7:After the tyre 8: the dog's mouth 9: tooth plate 10: riser
11: the tube 12:Tube on 13: xiaoyan 14: the set of 15: set the
16: aluminum washer 17: front tyre 18: front hub 19: front wheel 20:Car painting article
Bicycle accessories sales
Factory direct sale wholesale
Dashan's shop
Welcome to dashan 's store enjoy shopping!
Welcome to our store, have a good time, have a look at our products, if you need any help, just difference me a message!
We have a factory in China, the main production mountain bike accessories, outdoor products, beauty makeup, they are pa., fashion and high quality!
If you don 't like the when you receive them, or there is anything wrong you are unhappy, both both please contact us at anytime!
Will do our best to help you, the difference on the best solution and we hope all of buyyers are happy with our service!
1) as long as the shelf products have in stock, you can order it directly.
2) Our company supply drop shipping service, you also can mix order.
3) We will ship the items in 3 working days after payment confirmation.
4) Any question PLS feel free to send us a message, thank you very much!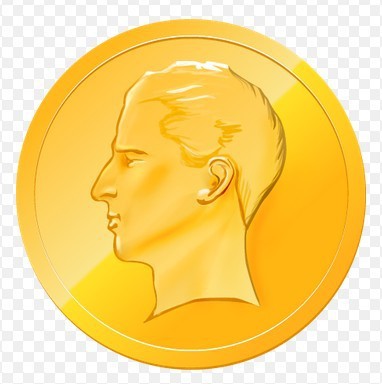 1; Definitely not selling fake products.
2; Definitely not the sale of violent products,
3; 100% of the entity
Mobile phone quick scan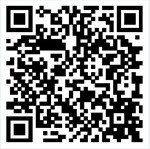 Working Time