Received wood pattern throughout the first mould besmear edible oil and maintenance, with a few times more!!!His wooden is definitely a dry solid wood directly water could lead to block a large amount of water absorption cracking deformation remember:)..Maintenance can be a short period of time after washing.Avoid direct sunlight and high temperature.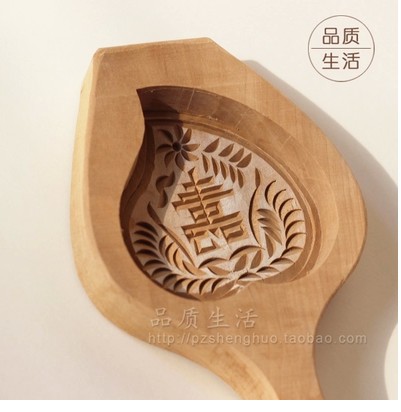 (Wooden tools)
The lowest price to buy good brand!
Men's clothing
Women's clothing
Children's clothes
leather
The curtain
Wholesale fabric
Electronic products,
Green food
Beauty skin is tasted
Indoor building materials
pendant
The above products can be wholesale, buy more price is cheaper. Letter to contact the seller to adjust the price, welcome to come to consult. Thank you!