Welcome To My Store
If you want to track the numbers of all the post air mail or express easier, please try the following website:
http://www.17track.net/index_en.shtml
Your satisfaction is our goal and motivation! :)
About Us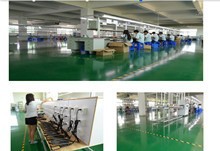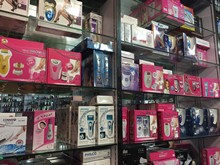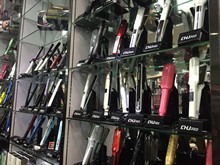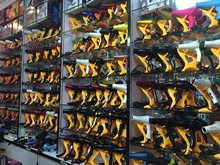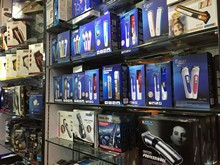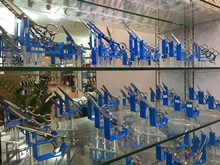 About Amy
Hello , Everybody . :))
i am amy who come from china . My shop has been operating for two years, thanks for your support .
Honest , Understanding ,Easy-going . it is me . kkkkkkkkkkk :))
as for new friend, do not worry that shopping in my store , it is a risk that shipping out the good to other country . so it will let us get in trouble , cause some misunderstand , all is normal . please calm down . please trust me , just communicate with me , I believe will be very happy to solve the problem.
On the other hand , i also hope buyer can honest , it is a very important principle in your life .treasure it !!! if not , i will add you to black list .