Welcome to our store
We are one of the most professional company in China, mainly deals with performance parts and spare pare for the ATV/Dirt bike/pocket bike/scooter,which is very popular in the market. the displacement vary from 23CC 26CC 30CC 39CC 43CC 47CC 49CC 60CC 70CC 80CC 90CC 100CC 110CC 125CC 138CC 140CC 150CC 160CC 180CC 200CC 250CC 300CC 350CC 400CC 500CC ,We have more than 6000 items of spare parts in our catalog, our office is just local in our warehouse.and stock most of the parts.
According to other stores , Our advance is as following:
1) Most professional. We familiar with all the parts of the bike.Many of the parts have Chinese Standard,such as trye,chain, sprocket,engine,carburetor,battery,light, CDI,
Iginition,We know all the standard,so can control the quality , and sometime can make change to the parts.
We keep to develop the performance parts for the bikes.As you can see in my catalog, we have develop a various parts for the bike, sepceial for the performance
and tuning parts.For 250CC ATV, we have performance cylinder kit, Spark Plug, CDI,Iginition,sprocket,pinion,shock,carburetor.
As you can see in our store, we have CAD draw for many of the items, and sign the specification on it, so it is easy to let you identify the items.
2) More optional for one item. We have already develop more size for one item,so you can offer more choice , it will give you more choice . For example, Normal 250CC Quad take 428/14 teeth of the pinion, but we have already develop 12/13/15/16/17/18 teeth and they have already in our warehouse.
For the throttle cable, normal it black and one size of the length, but we can offer different color and difference length.
3) More Trusted company in market,we have other wholesale website , they all stand more than 10 years
Http://www.ChinaScooterparts.com
http://ChinaScooterParts.en.alibaba.com/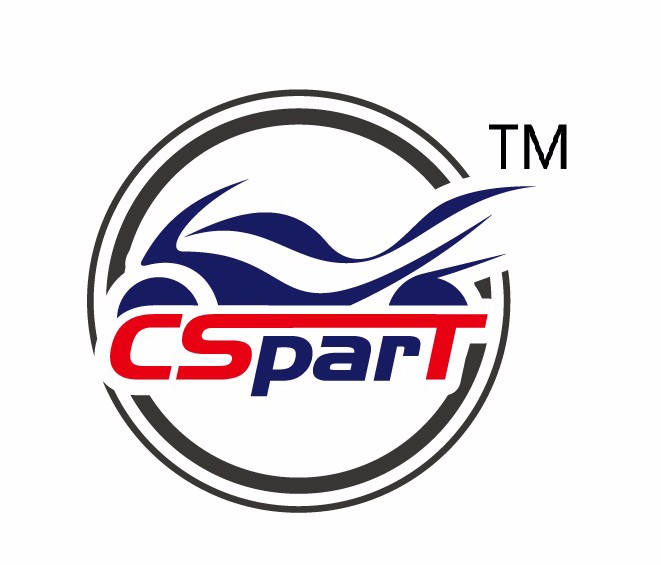 Hand Grips
US $6.21 / Pair

US $6.90 / Pair

US $6.21 / Pair

US $6.90 / Pair