Location

Guangdong China (Mainland)
Contact Seller
Wishing you a Happy Valentines Day !

Geek Valentine's Day Gift Guide

Valentine's Day is less than month away; if you want to prove yourself the geekiest cupid around you'll definitely want to check out our guide to geeky Valentine's big and small.
The following gift guide includes gifts for the geeks in your life and gifts for geeks to give those that appreciate their geeky nature. Our methodology for picking Valentine's-related gifts focused on gifts that were either traditional Valentine's day gifts with a geek-slant or a nod to an aspect of geek culture.
Read on to check out the geektacular pickings we mined the internet to unearth.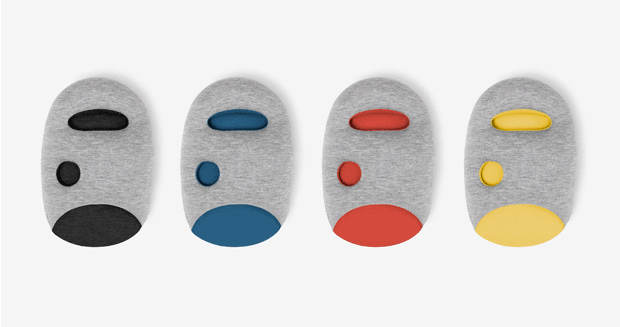 AliExpress Top Gadget Store
"GEEK" is a kind of lifestyle, represents a group of people who are making constant efforts to pursue the most interesting life, they create trend and fashion. A global ecommerce platform brings freshest and creative products to GEEK is our business goal and mission.
We spend a great deal of time scouring the planet (and sometimes other planets) to pick only the best new gadgets and gear, being quite selective as to not be just another internet site that looks more like a flea market bazaar.
Our goal is simple. We want to be your primary source for the best unique gadgets and gifts, at the best prices and value from an ever growing the most innovative items with the best customer service humanly possible.