Location

Guangdong China (Mainland)
Contact Seller
Wishing you a Happy April Fool's Day !

Geek Fool's Day Gift Guide
Ok well maybe we didn't totally fool you, but we did fool a lot of folks on April Fool's Day (and many other non-foolish days as well) and we had a hell of a good time doing it.
Here for your perusal is all of the old 4/1 gags we've done, from the stupid to the sublime. Enjoy!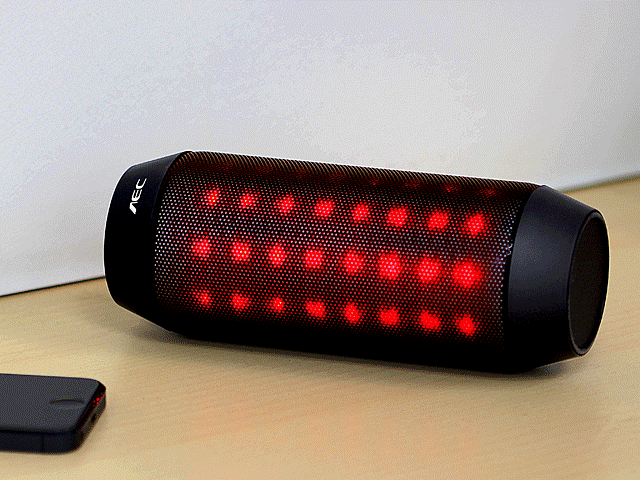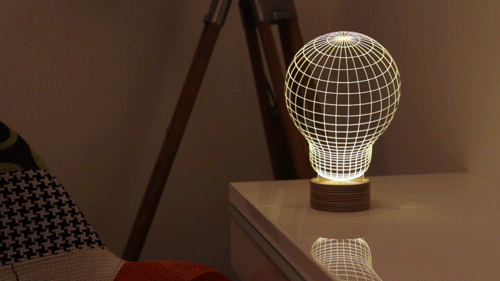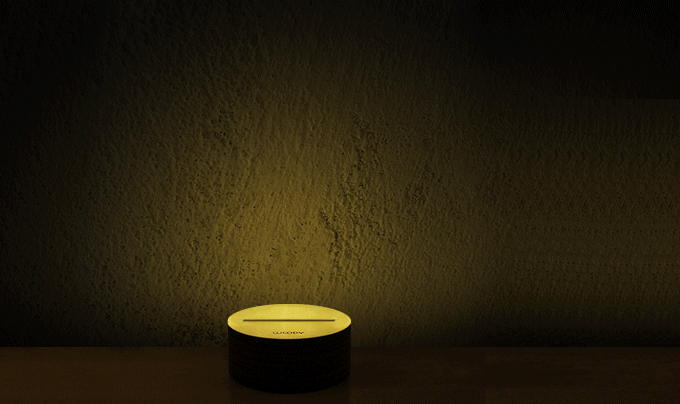 AliExpress Top Gadget Store
"GEEK" is a kind of lifestyle, represents a group of people who are making constant efforts to pursue the most interesting life, they create trend and fashion. A global ecommerce platform brings freshest and creative products to GEEK is our business goal and mission.
We spend a great deal of time scouring the planet (and sometimes other planets) to pick only the best new gadgets and gear, being quite selective as to not be just another internet site that looks more like a flea market bazaar.
Our goal is simple. We want to be your primary source for the best unique gadgets and gifts, at the best prices and value from an ever growing the most innovative items with the best customer service humanly possible.