GEEK Top Gadget Store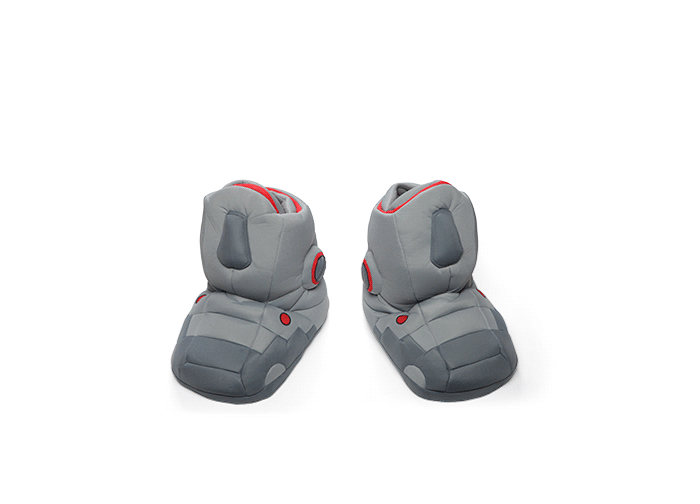 "GEEK" is a kind of lifestyle, represents a group of people who are making constant efforts to pursue the most interesting life, they create trend and fashion. A global ecommerce platform brings freshest and creative products to GEEK is our business goal and mission.
We spend a great deal of time scouring the planet (and sometimes other planets) to pick only the best new gadgets and gear, being quite selective as to not be just another internet site that looks more like a flea market bazaar.
Our goal is simple. We want to be your primary source for the best unique gadgets and gifts, at the best prices and value from an ever growing the most innovative items with the best customer service humanly possible.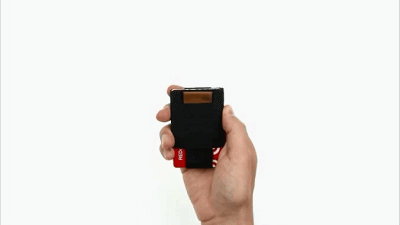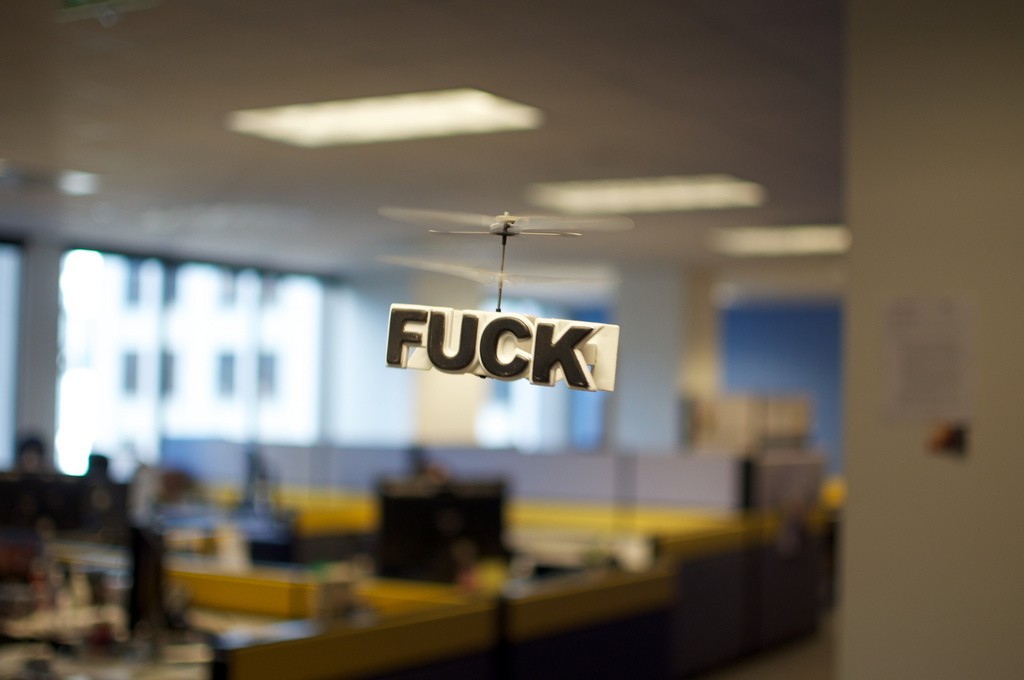 Day of your Relief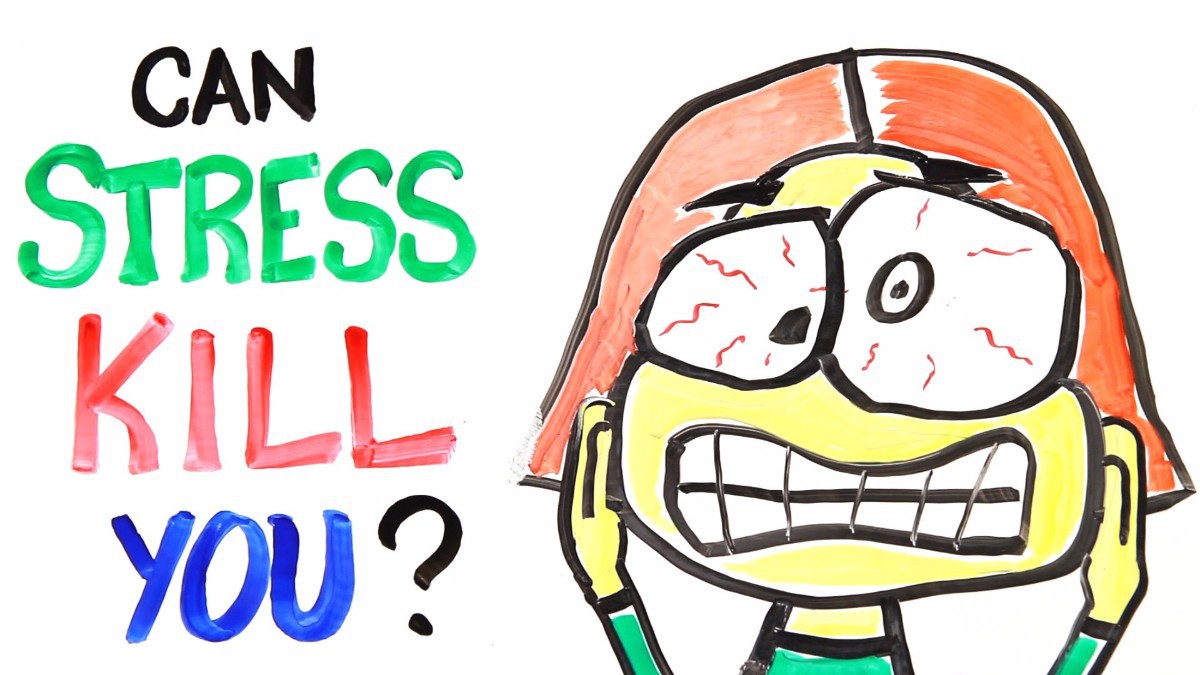 Has your boss, husband or boyfriend been giving you ball ache? Don't get mad, get even by having a squeeze on these novelty Stress Balls. We're not sure if they have any voodoo properties, but it won't hurt to try...
No matter how angry you are with the boss who's standing over your shoulder or the disgusting fool sat next to you on the bus we can assure you that reaching out and squeezing his plums like their the ripest lemons you've ever seen is never a good idea. It's much safer to have a squeeze of these novelty Stress Balls, and hopefully it'll be just as satisfying.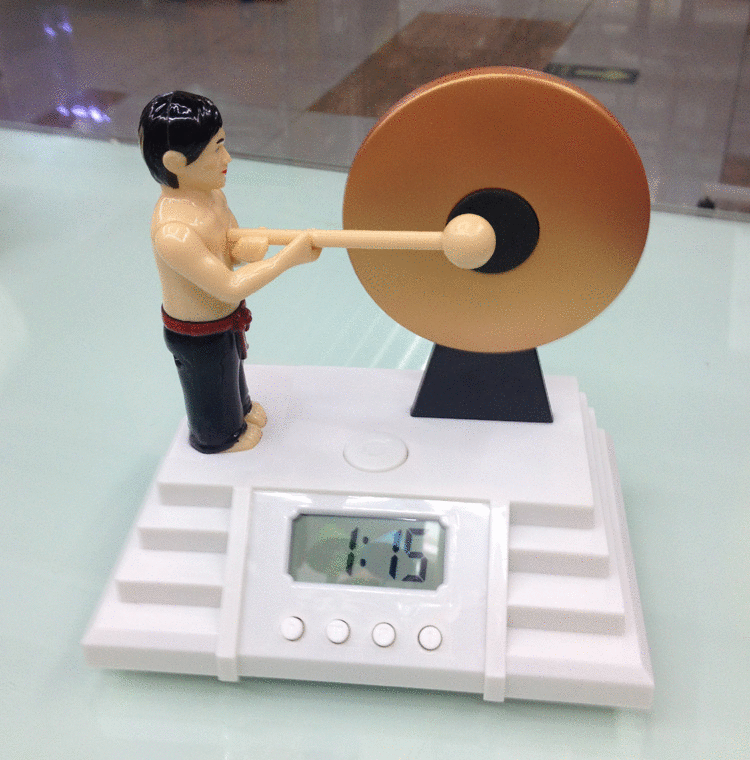 MUG FREAKS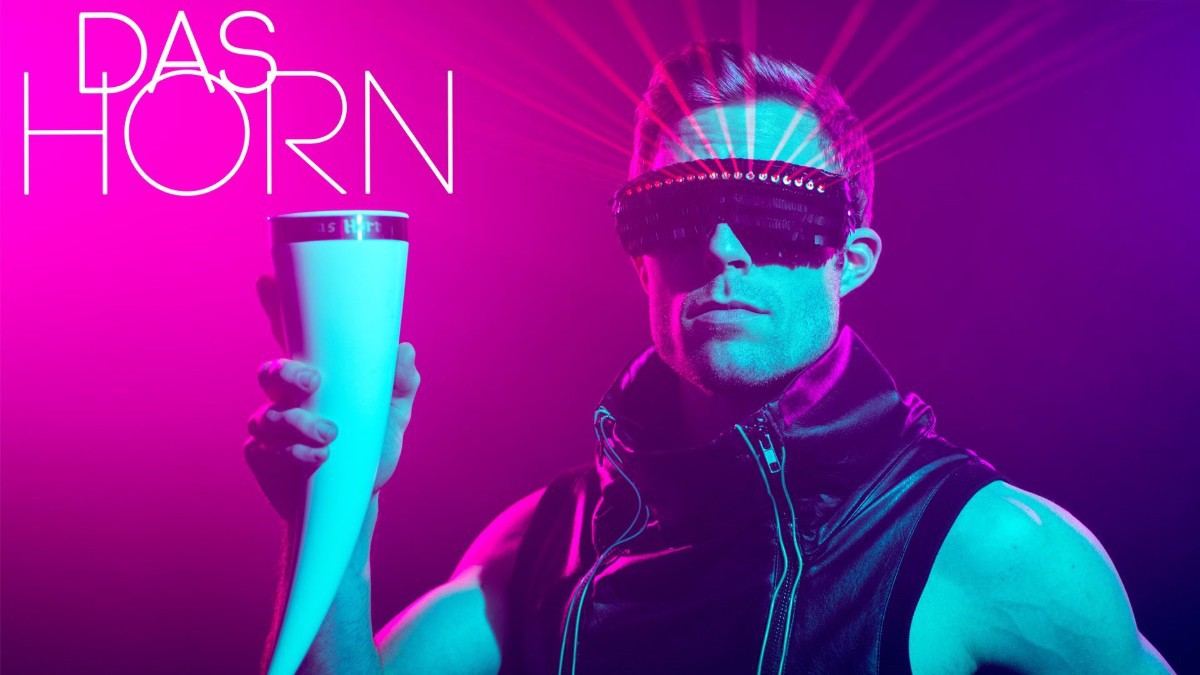 With These Cool & Creative Ceramic Mug...
Is your mind sprinting in the wild, scouring for gift ideas?
Here's an item to consider – mugs. Why mugs? Well, why not? They can be fun gifts that won't cost you a house, and can be for anyone. Not only that, there are some truly ingenious and imaginative mug designs that have surfaced in the past couple of years and are definitely worth a look.
We have gathered some of the coolest mugs you've probably never seen before that can be excellent gifts.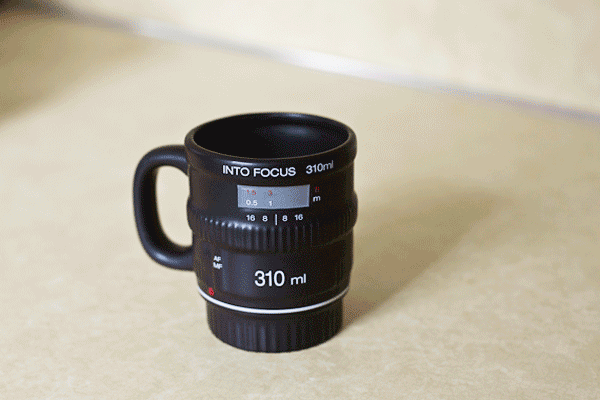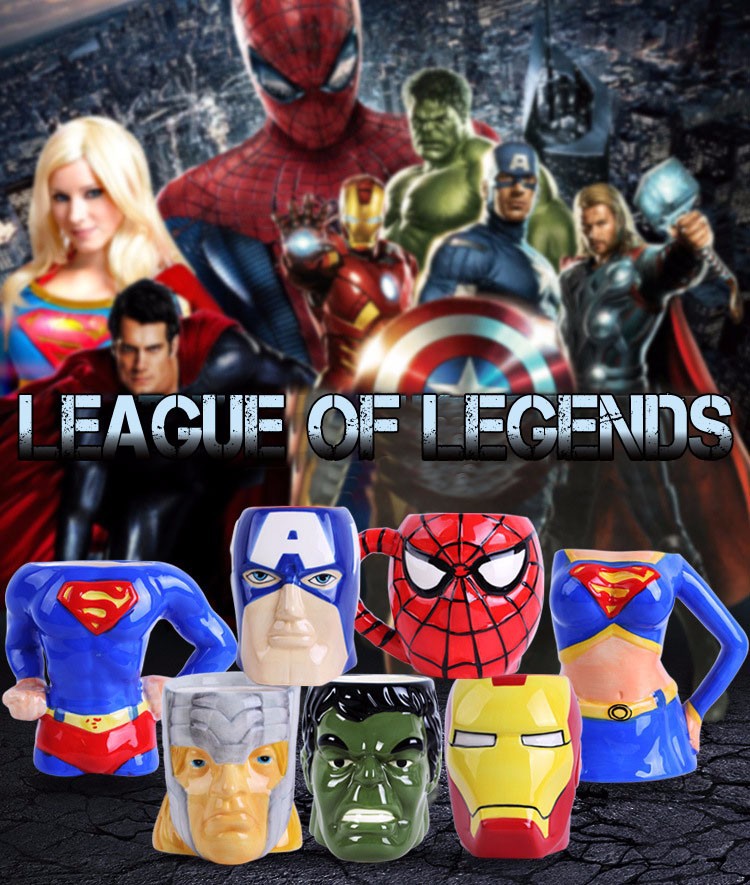 GEEK TM Travel Spirit

MY SCRATCH MAP
Fancy yourself as a bit of a globe trotter?
A Cosmo P. Olitan-style explorer with more air miles under your seatbelt than Alan Whicker and Judith Chalmers combined? Then don't waste time showing off by sticking pins in world maps and playing holiday one-upmanship with ill-travelled goons. Get yourself a My Scratch Map.
While travelling,take a power snap anytime!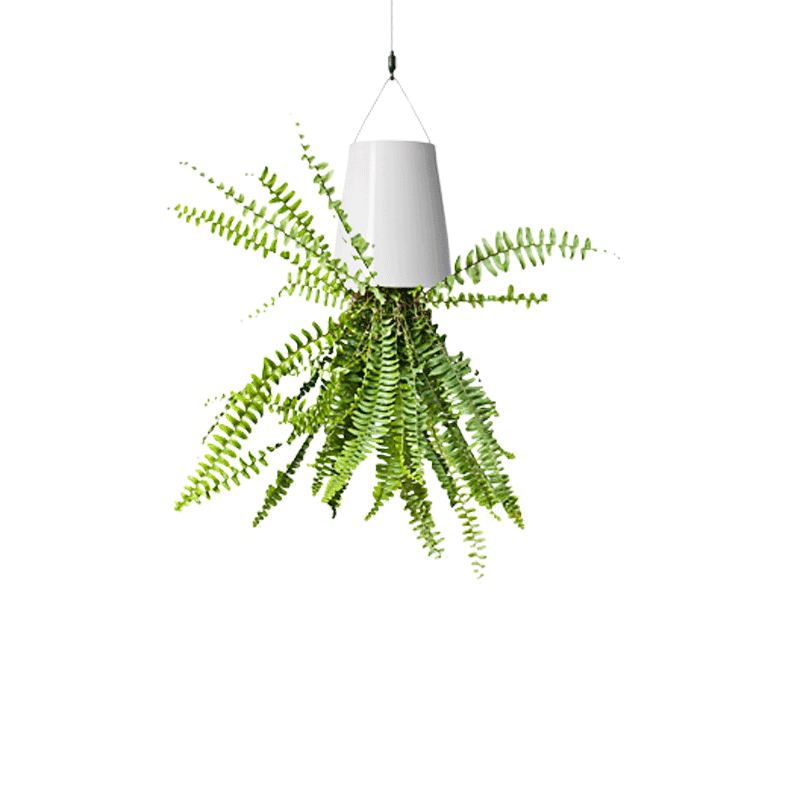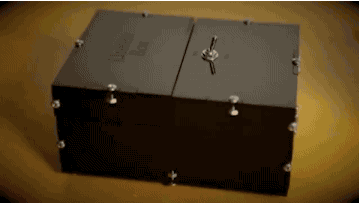 dont turn off the light
US $6.66 / piece

US $8.88 / piece

US $13.49 / piece

US $14.99 / piece

US $17.55 / piece

US $45.00 / piece

US $17.55 / piece

US $45.00 / piece

US $17.63 / piece

US $41.00 / piece

US $17.44 / piece

US $34.88 / piece

US $18.69 / piece

US $21.99 / piece

US $17.79 / piece

US $34.88 / piece

US $17.99 / piece

US $19.99 / piece

US $17.79 / piece

US $34.88 / piece

US $9.89 / piece

US $10.99 / piece
Toilet Humour
US $14.24 / piece

US $14.99 / piece