HOT ! HOT !! VERY VERY HOT!!!
wedding dress gloves ,hat earmuff shoes
bag wallet storage bag key case car key chain key chain belt
head jewelry earring necklace pendant bracelet Bangle ring
antique silver bronze gold charms,beads bookmarks accessories
hot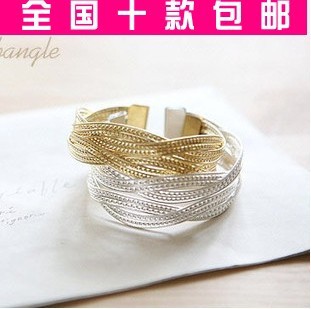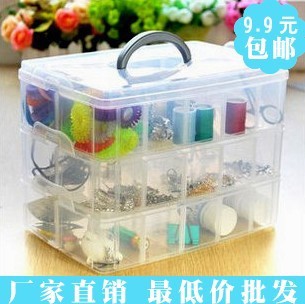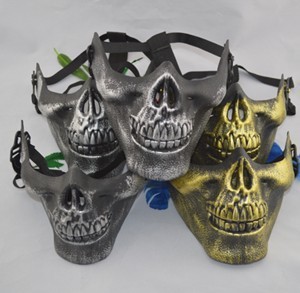 r cs mask face mask skull mask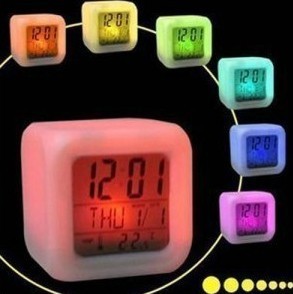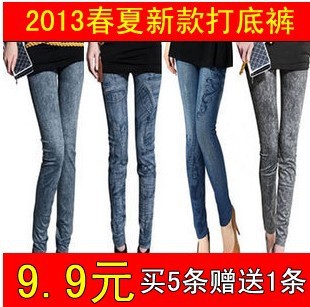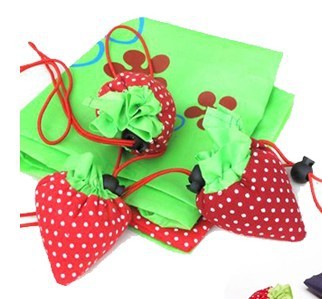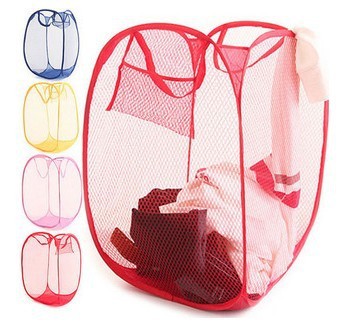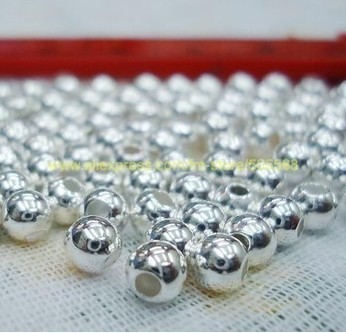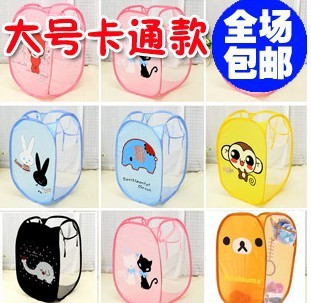 Dear friend :
How are you ? we can accept mixed order ,mixed color mixed size .About clothing ,if you do not know how to choose size , you can buy now any thing ,and then leave the message to order message . tell us your height weight ,waist,bust,shoulder,hips.then we will print and arrange them for you ,give you right order .trust us.
If you have any questions, you can email us
wangxiangbiao@foxmail.com
Have a nice day
Amy
Zhejiang Yiwu Honest Jewelry Clothing Co,.ltd