FAQ about artificial flowers:
Question 1: how to clean the silk flowers?
Answer: normally the material is specially processed by anti-dust treatment. So normally it can keep clean for a long time.
If you wanna clean, can just use soft cloth dust off the flower and leaves.
Or you can use hair drier, the cold wind to blow same direction of the flower towards, then the dust on the surface will gone.
If it's too dirty, put some salt in water, put flowers all in water for few minutes. Then take out, shake a little bit. Then again in clean water. Dry in shadow place.
TIPS:
Can't scrub during washing with water.
If some flower head fall and put it back, very easy.
Question 2: if some flowers head, leaf fall, what should I do? Why?
Answer: this is very common. Because all the artificial flowers are handmade. They are made from each tiny part. Generally are flowers, leaf, and main stem.
Sometimes during the long time transportation, the flowers head will fall. Pls don't be upset. Just put it back, very easy.
If you want, you can fix the flower head by hot glue. Just advice.
Question 3: some flowers are very flat, why? How should I do?
Answer: Let's know about the flowers processing fristly
first silk cloth colored by hig-frequency heating completed the repression stereotypes. Not asy to change shape.
Then while package, choose proper cartn, put flowers in , bend a little bit.
Once receivved the package, you can DIY make it straight to the length you want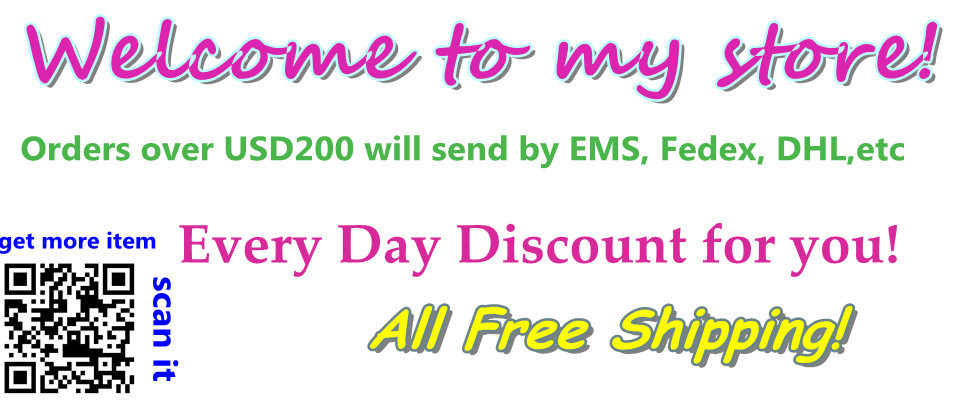 Working Time:
Fri-Sat 8:30am-19:00pm beijing time
Dear Customers:
Since October, purchasing peak is coming!
Most of the packages will delay a little bit than usual time.
wish your kind understanding!
Lore
Once you received package, if there is anything you don't like.
Pls contact lore immediately.