Seller Discount
On all products
Time left until promotion ends:4d 12h 47m
Shop Now
Get $2.00 off on orders over US500.00
Get $5.00 off on orders over US1000.00
Get $13.00 off on orders over US2000.00
(Incl. shipping costs)
If you want to purchase more than one product, please add everything to your Cart first. When you proceed to the checkout page, the Seller Discount will be automatically calculated.;
Professional Instrument & Electric Tool Manufacturing Supplier !
High quality & Best after-sale service
We have selled instrument and tool for 12 years in china !!!
If some customer need invoice ,pls contact with me .
My skype : hanse.zou
My email : SZHZflowmeter@gmail.com ,this is aslo my paypal account !
Telephone:0086-18070542796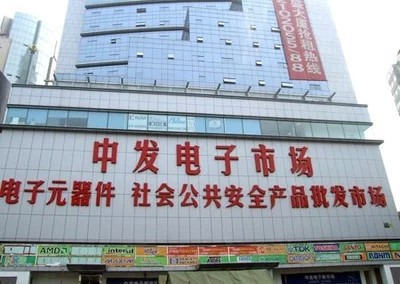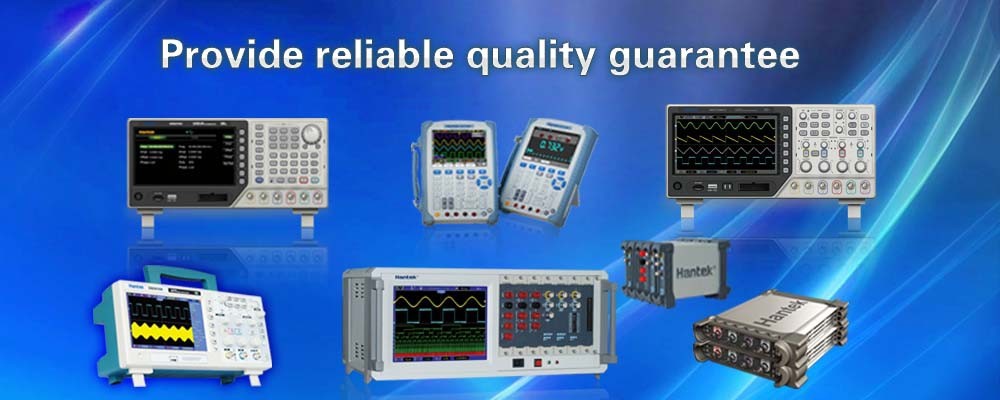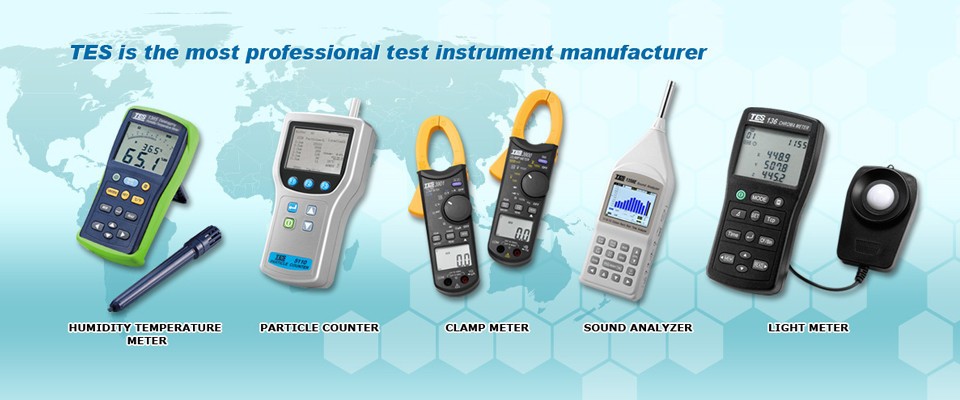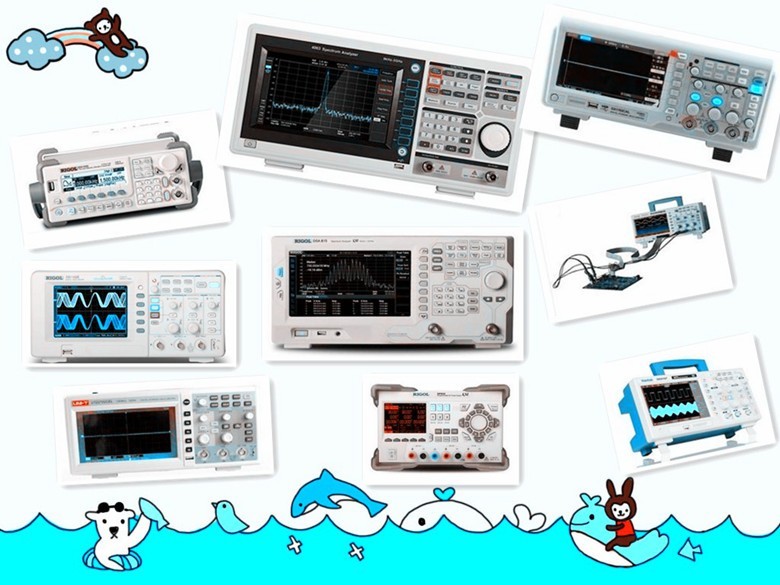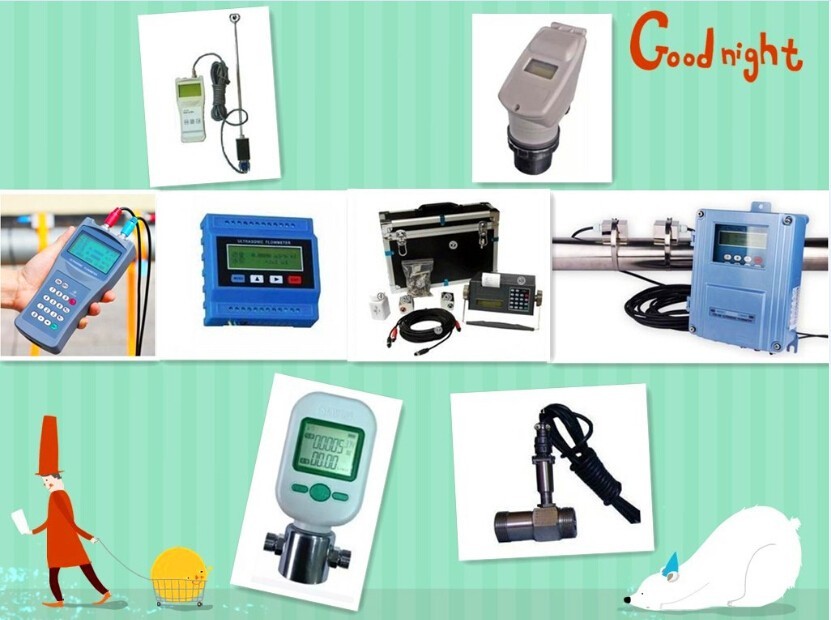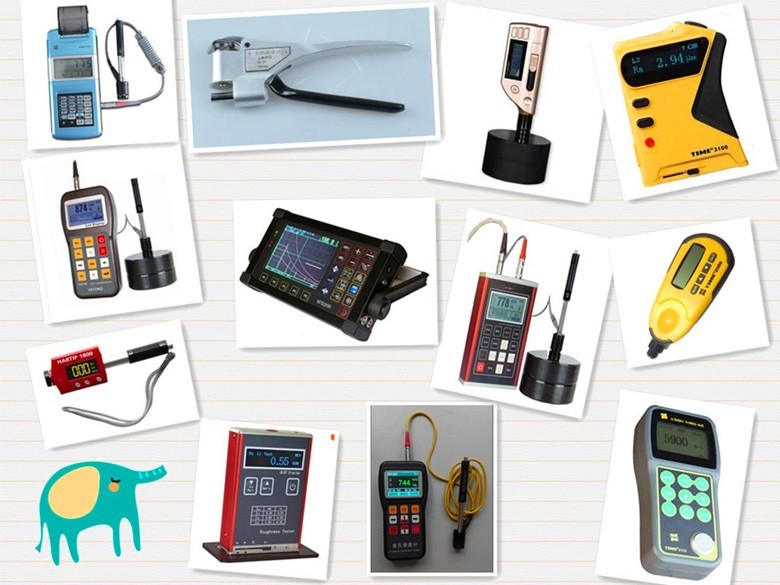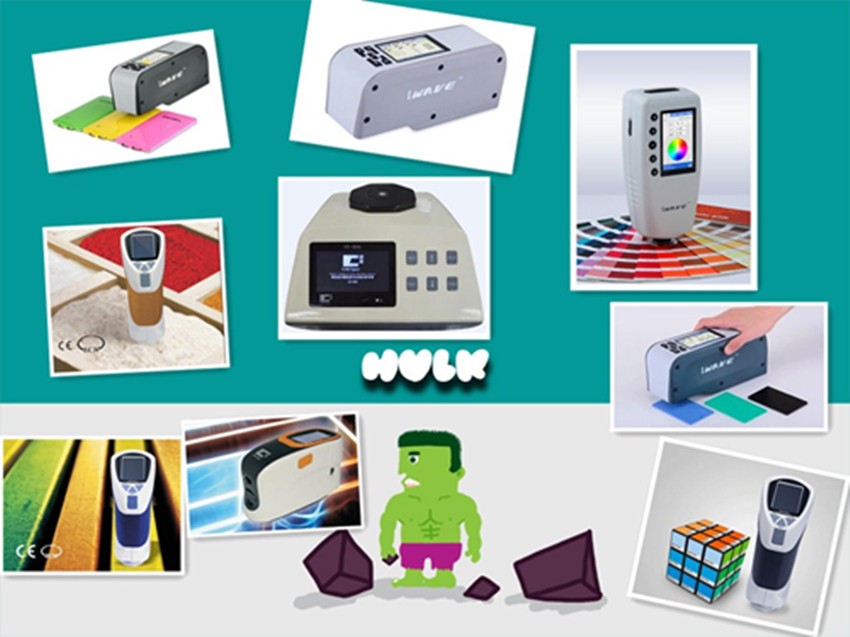 TUF-2000M ultrasonic flowmeter
M1 sensor DN50-700mm

TDS-100H-M2 + S1 Handheld
Ultrasonic Flow meter 15-700mm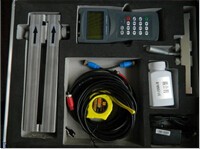 Ultrasonic Flow meter S1 sensor
DN15-100mm HS Bracket Transducer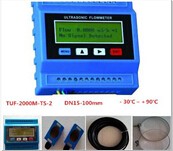 TUF-2000M ultrasoni flowmeter
S1 sensor DN15-100mm