To All New or Old Customer
Thank you very much for your always support for CHINA HILTI intelligent Household Switch.
Due to the upgrade policy of Aliexpress,The previous store has been upgraded to the enterprise store.Our touch switch Brand Name is "ASEER "
If you need any intelligent switch ,Please visit
What's APP : 008615999580925
Email: hilti@livepower118.com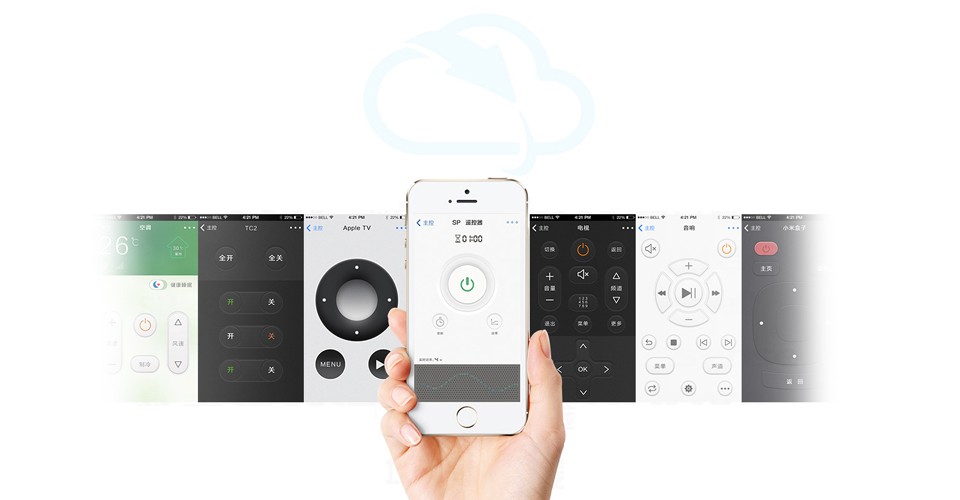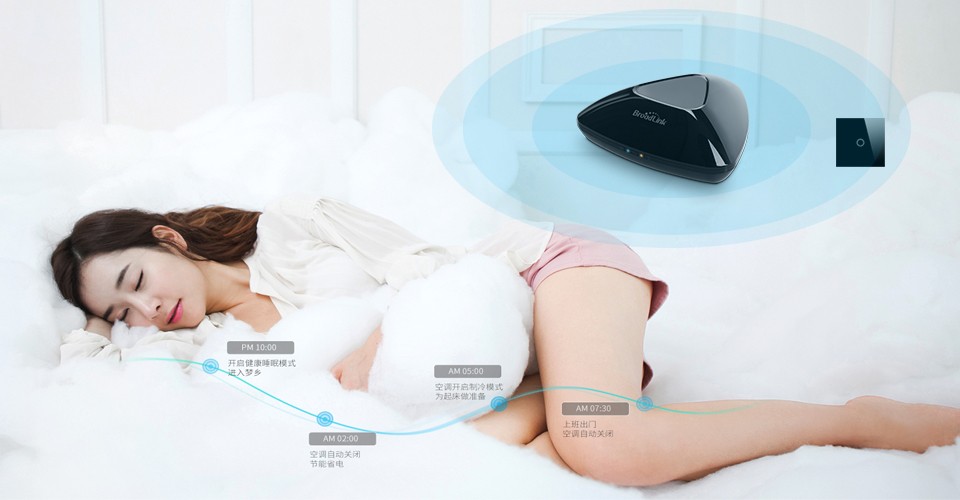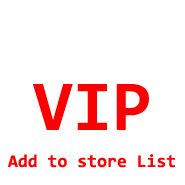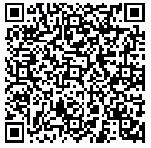 Scan to Enjoy More
Discount on Mobile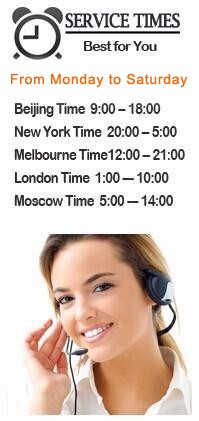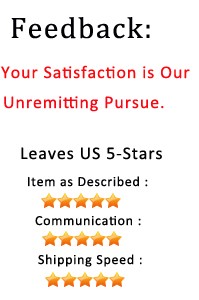 Any questions about the orders, Please leave us messages.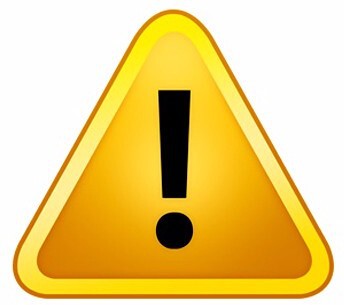 1: Before installation,make sure the power has been turned off.
The switch won't work if installed with the power on.
2:When the power is on and the blue LED indicator is also lighted,
Then you can touch the glass panel.
3:The load power should be 5-300W/Gang.
Fan Switch,Curtain Switch,Doorbell switch Rated load: <100W
4:If the light flickers after installation,please refer to the instructions for advice.
5:Correct steps for installation:
Power Off → Connecting wires→Fixing screws→Covering the glass panel→Power on→Waiting for 10 seconds→Touching to test
Passed CE FCC ROHS C-TICK Certification