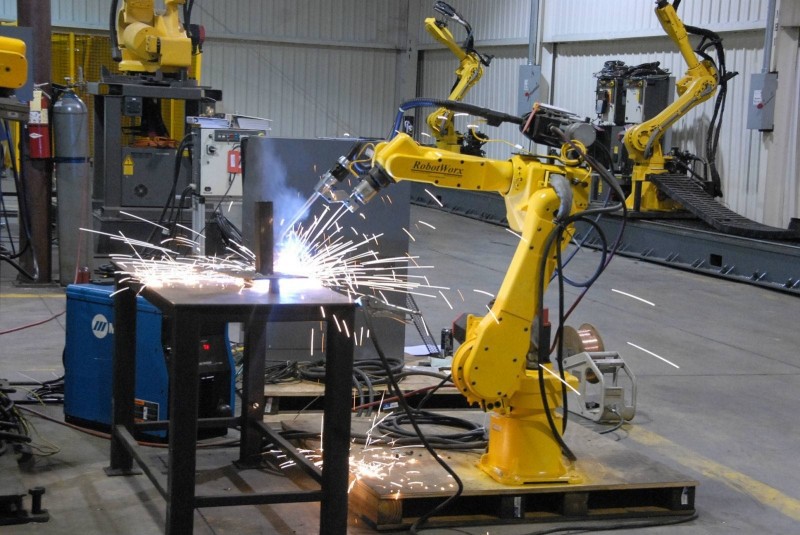 We are the supplier of auto parts which are high quality with top brand in the world.At this moment we are small company now.and we are keep growing fast.
we have advantage about the price and speed, the lead time of spare parts is 3 business days.and we will chose the fastest delivery way,we cooperated company such as DHL,Fedex,SF express.so you will receive the parts in 5~7 business from us.(global market)
Our faith is that we will help people to solve their problem. then we will have benefit. We can accept the payment by third party guarantee
http://www.aliexpress.com/store/518826
Our customer can make records about our service, and our shipping-slip is tractable online. We will use our energy to build way to help you all. Due to there are too many kinds of spare parts in market.We will keep adding the products on our online shop. Please contact with me if you need our service, We can provide large quantity of spare parts in market. Most are not shown on web now. But we will add the link of online protect for you when you order (if the parts we did not add in online shop advance)
we are building the system of auto parts.
so please come back and check during a period time
cell:+8613678008827
landphone:+86-28-83556510
whatsapp:+8613678008827
skype:tanyling227
email:tanyling227@gmail.com
email:tanyling227@aol.com
http://www.facebook.com/tanyling227
http://twitter.com/tanyling227
https://sites.google.com/site/goodtanyshop/home
https://cn.linkedin.com/pub/tany-ling/97/696/3ba
https://plus.google.com/+LingTany
http://tanyling227.yolasite.com
About the brand protection.
We have large advantage of following brands resource.
But we only can make link online payment when you need order.
so you may not find those brands in our aliexpress shop now.
But we can add link for payment when you need.
because we can not add those brands in title when we update the goods.
The reason is that China area has advantage resource ,but those brands would like protect other countries not be effected by us.(Good news for our customers,friends,cooperators)
But we want to help the global friends have the best resource in our ability.
Please let me know if you need the following too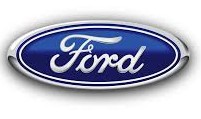 Ford spare parts. which you could find in our store by brand FD
Volkswagen spare parts you could find in our store as Golf 4 Golf 6
some of our products

The company has two part. one is supplier of Industrial spare parts.
another part is collection which is relative with art.
Hope all friends can feel the meaning of art of life between the intensive busy life rhythm.
Work for living.
Love for alive.