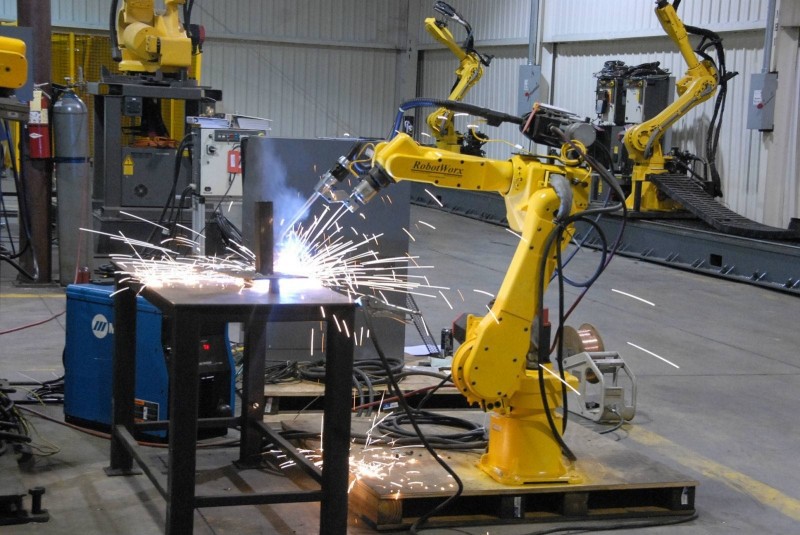 Welcome
We are specialize in electrical area.
Fast and available is our basic regulation.
Make you happy is the way make us exist.
Please remember us "tanyshop"
We are not only a shop, but also a service provider.
All of our products have guarrentee of 2 years.
Note: Due to the last year we are not mature. so orders are not sucessful,such as wrong unit price or delivery charge. Now we decided be professional seller in aliexpress and be the honest seller, we are keep improving, all the products are real price and correct delivery charge,we will glad to help if you have some questions. luckly we have some successful orders ,thanks for their trust, we will keep being better!
We will continued in next 5 years,and try to be 20 of top of aliexpress seller in automation area.
So you have a stable supplier here, we are ready to serve you.
A Good Life For you
Tany Yuan
23th November 2013
My cell:86 13678008827
We are locationed in Chengdu city, Sichuan Province.