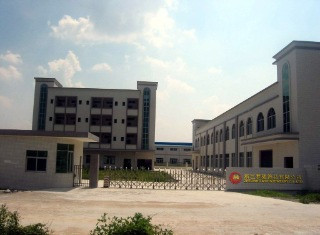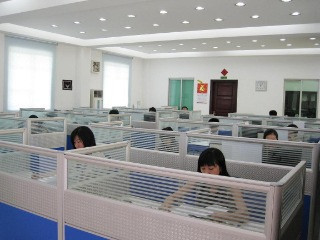 Yiwu Jewelry Manufacture Co,.Ltd was established in 2007 by experienced JEWELRY people who have been doing JEWELRY line business,such as RING JEWELRY, EARRING JEWELRY, NECKLACE JEWELRY, PENDANT JEWELRY, BRACELET JWELRY, BANGLE JEWELRY, JEWELRY SET and BROOCH JEWELRY ,Our Factory is located in the international commercial city - Yiwu City, Zhejiang Province, China.
We have great designer and All our jewelry is handmade by high skilled worker , We focus on Wholesale and Dropshipping, Welcome cooperate with us.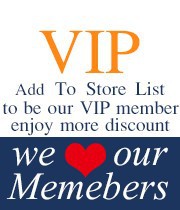 Working Time
from Monday to Saturday
Beijing Time 8:30 --- 17:30
New York Time 19:30 --- 4:30
London Time 0:30 --- 9:30
Moscow Time 3:30 --- 12:30
Brasilia Time 21:30 --- 6:30
Hi friend , I'm the manager of this store, if you have any problems no matter before-sales or after-sales , pls let me know , I will do most to help you asap . hope you can enjoy shopping here :D Sandy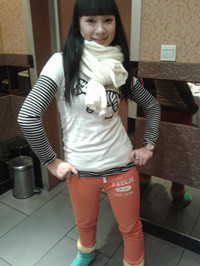 ps: Happy New Year , Wishing you prosperity , enjoy good health, Hope everything goes your way haha :D
1. Dear , pls make sure your address information (receiver name , mobile . zip code , address details ) is right before making an order , this can help you get package soon
2. Min Order 2piece (over 8us dolalr can get a registered number , below 8us dollar we will send as seller methord )
3. If near the deadline , you still not receive them , pls let me know , I will extend somedays , meanwhile, pls give local post office a call to ask reason .
4. If you want get newest product catalogue , pls leave your email in the order message , then I will send new catalogue to your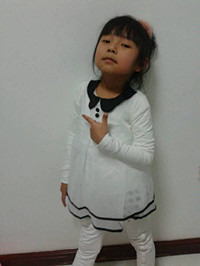 Take Care ,Kisses
Sandy