* I wish all the customers, family happiness, happy happy every day.
1.Dear customer, hello, welcome to our store shopping, buy five different goods in this store, you can free this store below $10 any goods, welcome to choose and buy, thank you.
2. Most of our products, our staff are used, buyer, please rest assured quality problems, if the buyer does not understand the use of the product, please contact the seller, we will answer for you, thank you very much.
3, our shop all products support wholesale buyers, wholesale quantity can get more discount, thank you very much.
4, our shop all cosmetics logistics is China post parcel, because other international Courier don't pick up cosmetics, hope buyers understand, thank you very much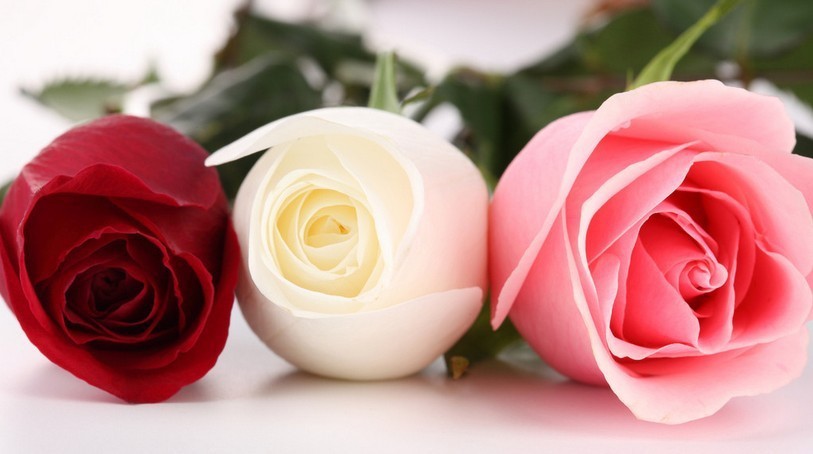 Women's wear winter clothes