Heated Pad for Insoles, Gloves, Clothing, Cushion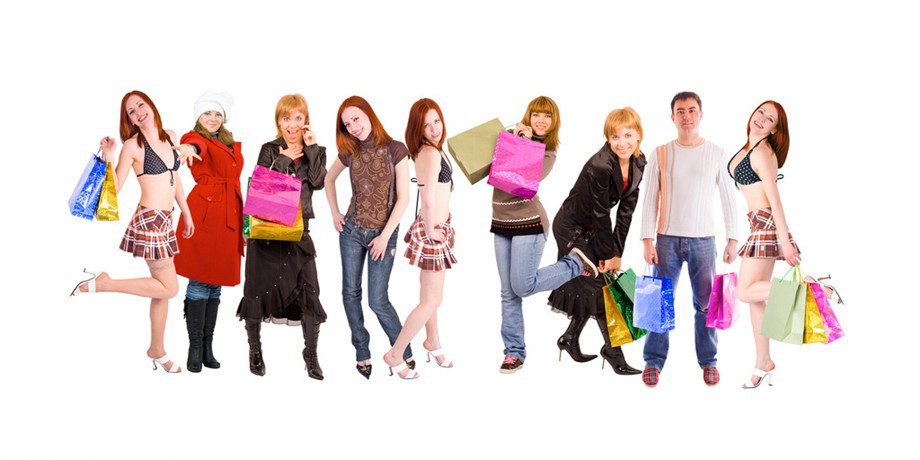 This is a department store, where you can find what you expect.
For example heated insoles, heated golves, heated cushion, pet suppliers, women & men bag, clothing etc.
Of course, if you need heating element, you must come to my store, everything is here. Welcome !