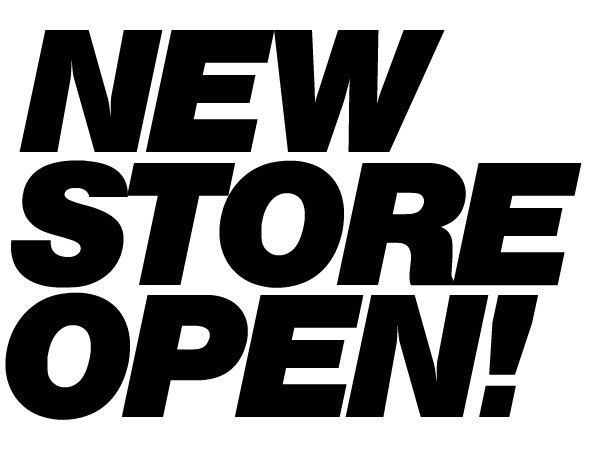 welcome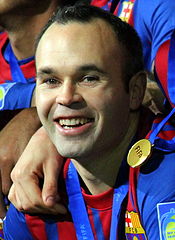 Andrés Iniesta
This name uses Spanish naming customs; the first or paternal family name is Iniesta and the second or maternal family name is Luján.
Andrés Iniesta Luján born 11 May 1984) is a Spanish footballer who plays as a central midfielder for La Liga club FC Barcelona and the Spanish national team.
Iniesta came through La Masia, the Barcelona youth academy—after an early emigration from his birthplace and impressed from an early age. He made his first-team debut in 2002, aged 18. He began playing regularly during the2004–05 season, and has remained in the side ever since. He was an integral part of the Barcelona side in 2009, the only time which a club has achieved six titles in one season. He is considered as one of the greatest midfielders of all time, aswell as one of the most finest footballers in his generation.[3][4][5][6][7]
Iniesta played for Spain at Under-16, Under-19 and Under-21 levels, before making his international debut in 2006. He was selected in the team for the 2006 FIFA World Cup. He helped Spain win the Euro 2008, playing every game and being selected in the UEFA Team of the Tournament. Iniesta was also chosen for the 2010 FIFA World Cup and was a key member of the victorious Spanish side; he scored the winning goal in the final against the Netherlands and was named the Man of the Match, and was also selected in the tournament's All-Star Team. At Euro 2012, Iniesta steered Spainto their second consecutive continental crown, being chosen as the Best Player of the Tournament and winning 3 Man of the Match awards (including in the Final against Italy).
Iniesta won the UEFA Best Player in Europe award in 2012, and was also chosen as the Best Player of the 2011–12 UEFA Champions League. He was runner-up to Messi for the 2010 FIFA Ballon d'Or, and achieved 3rd place in 2012. He was named by IFFHS as the World's Best Playmaker in 2012, and won the La Liga Spanish Player of the Year award in 2009. Iniesta has been chosen in the FIFA/FIFPro World XI as well as the UEFA Team of the Year on 4 occasions each : 2009, 2010, 2011, 2012. In recognition of his consistently outstanding performances with club and country, as well as his individual and team achievements, Iniesta received the Marca Legend Award in 2011.
ABOUT US: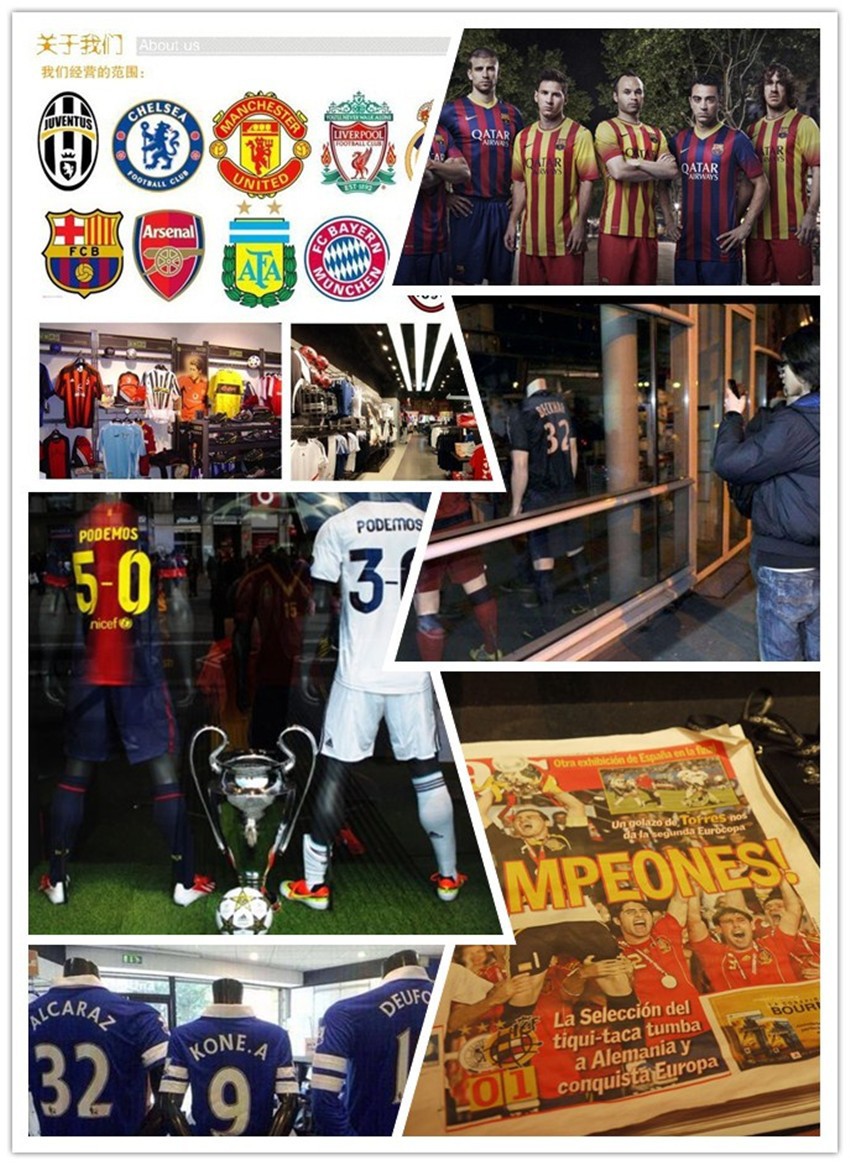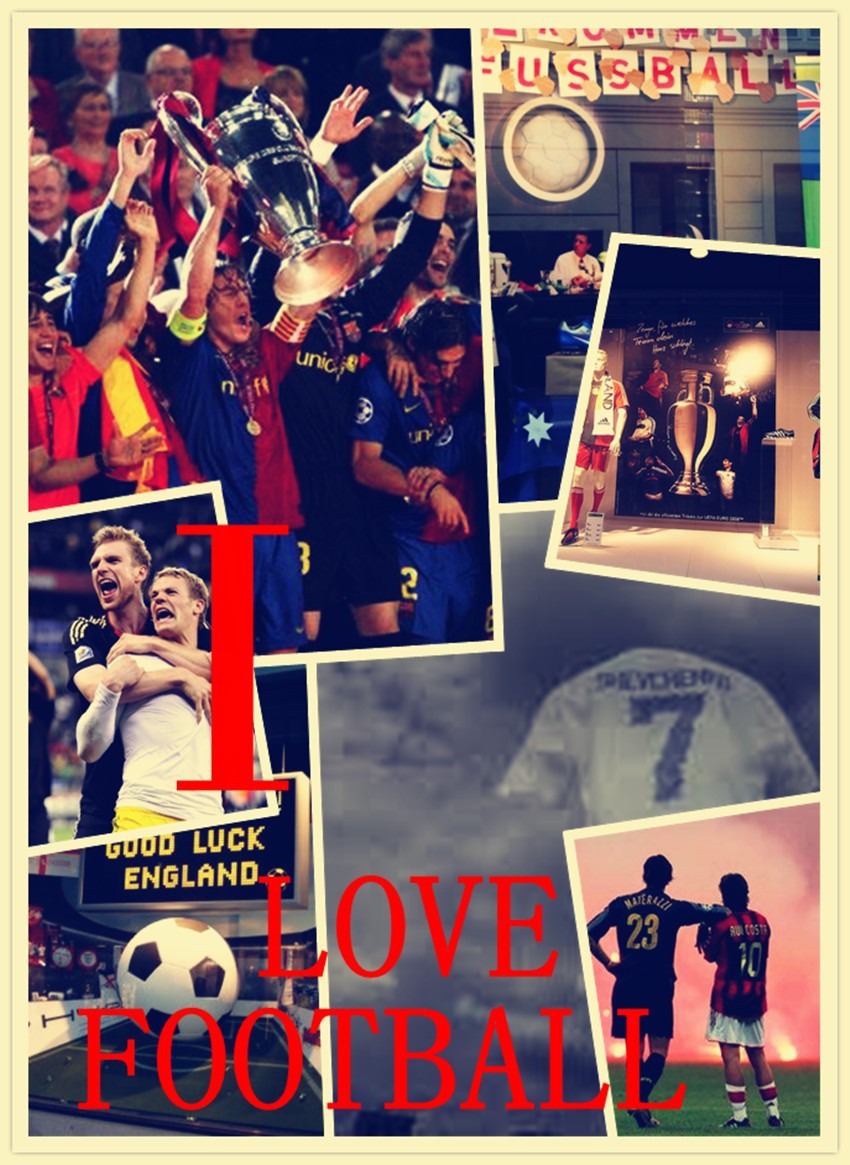 Welcome to our store!