Hello everyone welcome to my shop:

The company specializes in the production of automobiles, motorcycles, all kinds of electrical wiring connectors, terminal blocks, wire protection insurance box, fuses, wiring harness, lamp holders and other products.

OUR business integrity, all products from the formal channels, the most direct and effective way to reach the end consumer hands, avoiding the middle excessive circulation. And shop has been based on the principle of small profits, with reasonable profit basis will make the greatest possible profit to you.
We can also help you purchasing other products in China!
I wish you a happy shopping!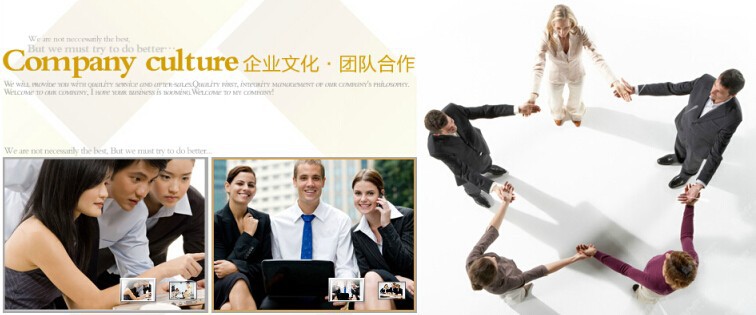 Contact Us:
Contact: Miss wu
Tel:+86 15967772281 1572687702
MSN:girlweilin1982@hotmail.com
QQ:215627532
Email:girlweilin1982@126.com
Skype:girlweilin1982@126.com

Industrial waterproof plug/Socket