UNIQUE GIFT IDEAS ONLINE IN CHINA

GEEK ALERT,we are a small team based in Shantou City, China. We're dedicated to sourcing the coolest and most unique gifts out there. We're literally looking high and low to make sure there's always awesome stuff you can't find anywhere else.
With thousands of fun, wacky and boutique gift ideas for every age bracket and price point, you're bound to find something for EVERYONE. We've got you covered whatever the occasion may be: from Birthdays to Christmas, Father's Day to Anniversaries, our unique gifts, fun gadgets and designer homewares cater for all. GEEK Alert not only caters to occasion but to that special someone too. Find the perfect gift ideas for men, gifts for women and gofts for kids, or search specifically for stuff for your boyfriend, girlfriend, mum, dad, husband, grandson, or even your beloved pet - there's something for everyone!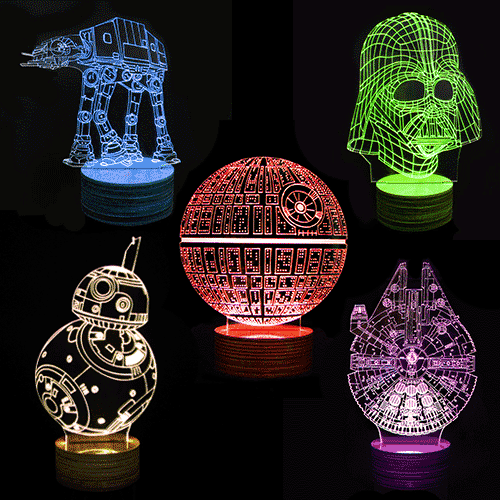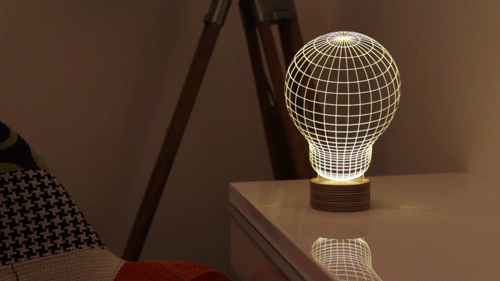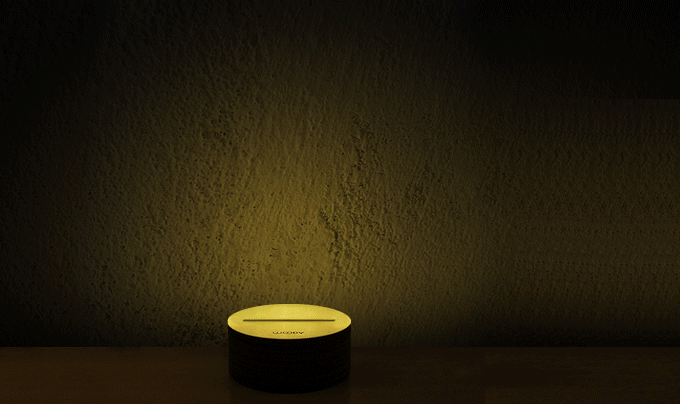 Batman V Superman: Choose a side at GEEK ALERT!

We've all had the argument - who would win in a fight against Batman and Superman?
This 3.25 we might finally find out! To celebrate the release of Batman V Superman Dawn Of Justice we've rounded up all of our Batman and Superman goodies. Whichever side you choose, there's loads for you to put in your basket.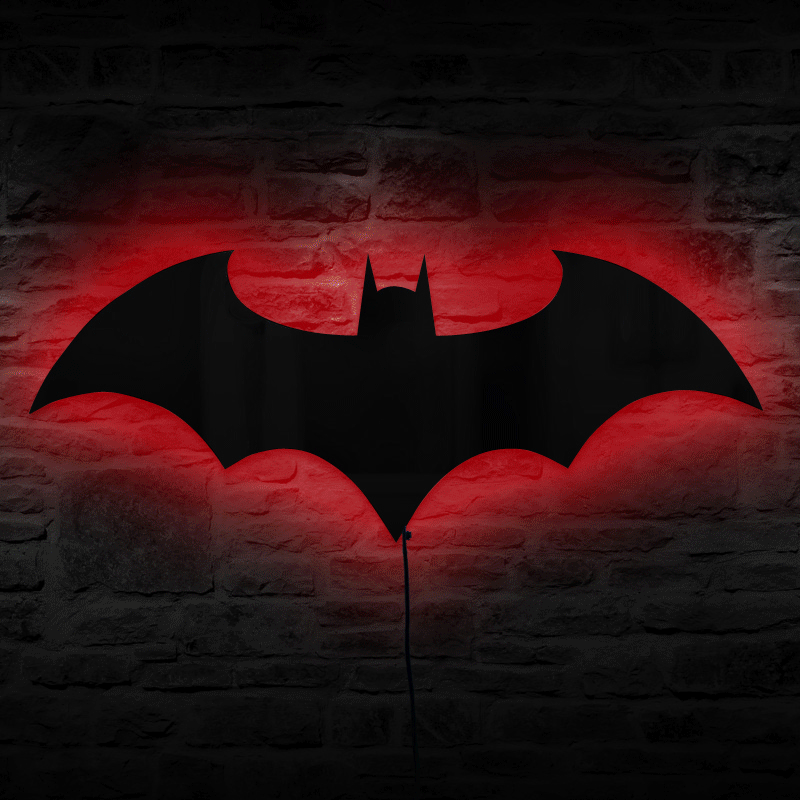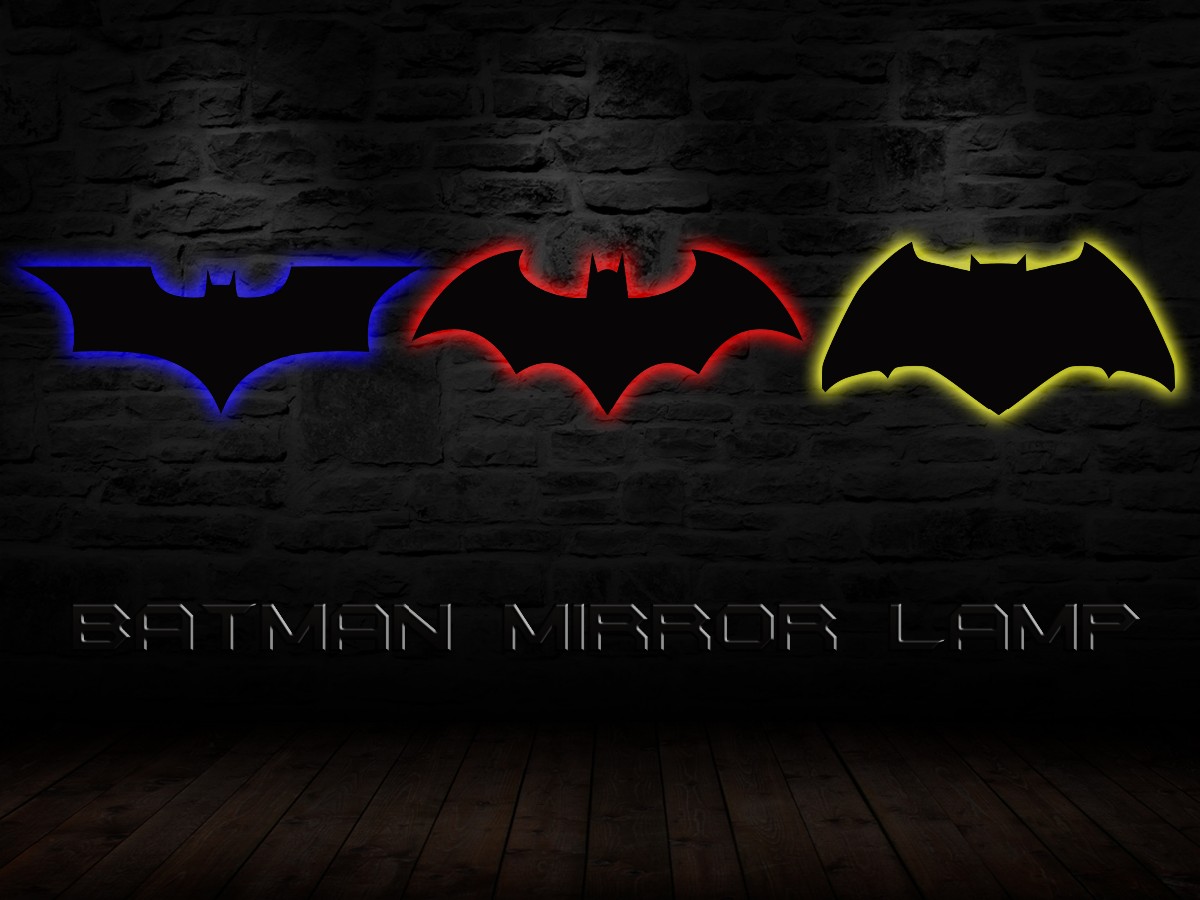 Just add a hot drink!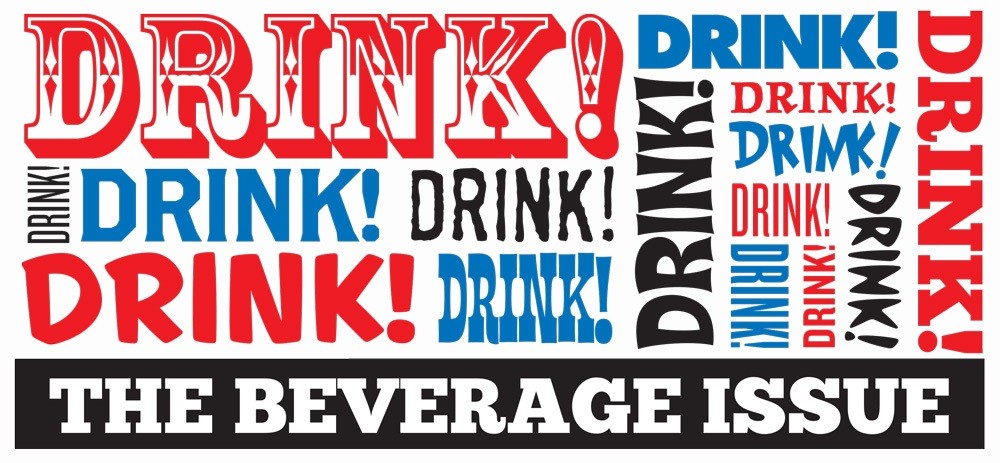 MAGIC MUGS MAKE THE PERFECT GIFT!
Add any warm drink into the mug and watch the dark outer coating "magically" disappear to reveal a colorful image imprinted on it!
When the mug cools down it returns to the dark color until refilled with another warm drink.
At 85 degrees the dark coating fades away, coffee is usually 140 to 190 degrees. This makes it perfect for tea or children's hot chocolate.
Hand washed these mugs will last for years to enjoy.When cool you can see a shadow image of whats imprinted on it,the bright colors only show while the cup is warm.
Drop Ship At Geek Alert!

We offer Dropship services primarily for our large range of Giftware. We've been dropshipping gifts for a few years now and have built up a great network of dropshippers, backed with excellent customer service. We work hard with our dropshippers to ensure that we meet all their needs, every time.
For anyone considering Dropshipping, selling giftware isn't the first choice to come to mind, but the gift industry is worth millions in sales every year! We work with partners around the world, bringing you the latest and greatest giftware products to sell, including products designed by and produced exclusively for us.
If we've convinced you, please contact us for the download code of our catalog data.
Our email address is huntingeek@yahoo.com
Thanks for your attention!