Seller Discount
On all products
Time left until promotion ends:3d 8h 24m
Shop Now
Get $3.00 off on orders over US $49.00
Get $50.00 off on orders over US $499.00
Get $120.00 off on orders over US $999.00
(Incl. shipping costs)
If you want to purchase more than one product, please add everything to your Cart first. When you proceed to the checkout page, the Seller Discount will be automatically calculated.;
UPGRADES FOR 2015
Time To Make It Wider
Now 2015 new wheels can accept 25mm wide tires. Because at the same air pressure, a wider tire encounters less resistance of rolling than a narrower tire.
We don`t have to make it a complicated report in this case. It is all attributed to the contact patch. At equal pressure, a 25mm tire has a "wider but shorter" contact patch, while a 23mm tire has a "slimmer but longer" contact patch. As it was very well explained by the chart below from Continetal, at the same inflation pressures and tire loads, it needs to cost more energy to deform the tire.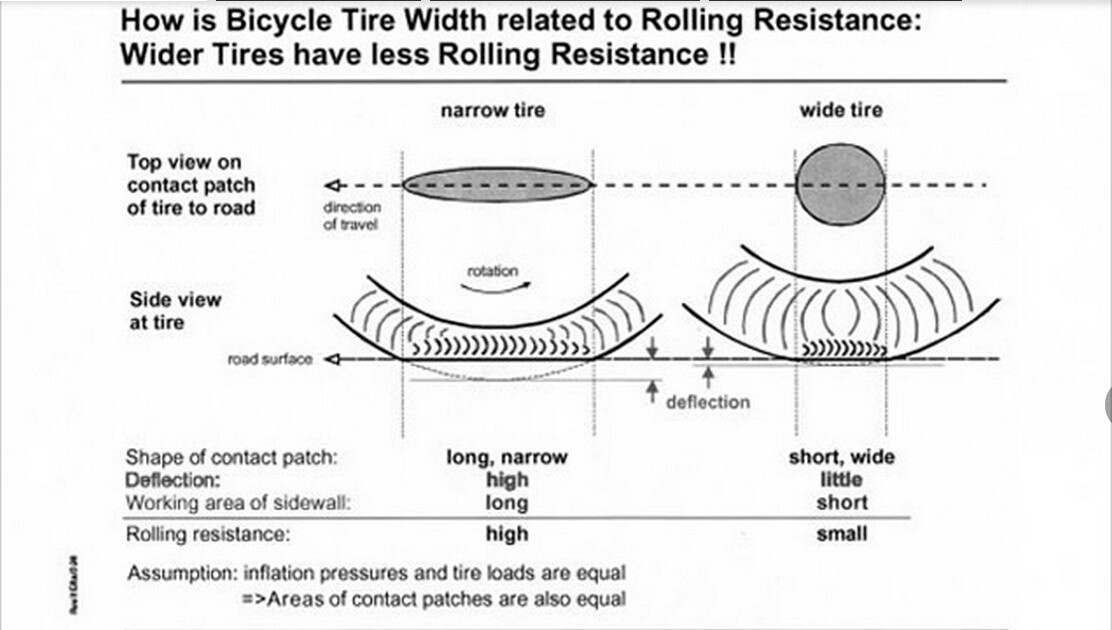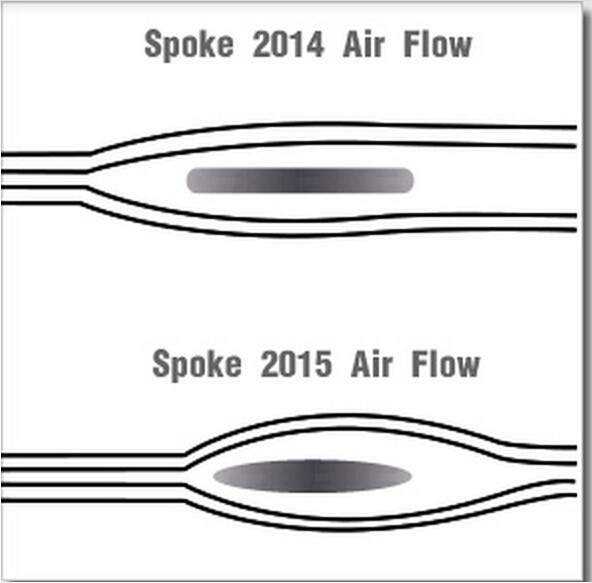 When riding in a windy condition, rider has to fight against the drag from the cross wind. With bladed spokes used in most of the road wheels, the spokes become part of the drag source. To improve the crosswind performance, we make the spoke width from 3.2mm to 2.3mm, but maintain the bladed shape. It`s is a small change but cut back the contact with cross wind, without losing aero performance in none-wind condition.
Furthermore, to cut through the air better, we change the spoke shape from a "Box" to be a "Olive", this shape is sharper on both ends, it lets the wind from ahead pass smoothly, slightly result in faster wheels spinning and riders energy saving .
BladeX
---Devote Ourselves to Your Wheels
Located in Xiamen, BladeX has every resources needed for producing the carbon bike parts. Since bunch of world well known brands produce their components in here. Having learned for over 8 years from the production of carbon fiber, now we are using the most mature and advanced production standards in the world, to bring out the highest quality carbon products, carbon material is what we are dedicated in, and we are good at it.
We have owned whole line for carbon bicycle product developing, including mold design, mold developing, test lab, production and quality control, we are confident to produce high quality carbon products.
For several years, there is brake track issue for Clincher carbon wheels, by applying special material on the braking track, we are the first manufacturer solving this problem, now we still hold the key of this technology to make the most durable carbon Clincher wheels.
ID of Aliexpress : cn109387028 .
Jesse Xiang
BladeX Cycling Components Limited
|Mobile: 008618959267210
|45 Yuanting Road, Jimei District, Xiamen
|Fujian 361022, China
|bladexforwheeels@gmail.com