Location

Jiangsu China (Mainland)
Contact Seller
In the past year, our service may have some black mark in sending goods. email services, sorry for the inconvenience, we will improve our services in the new year. Thank your for supporting us all the time. thanks for your understanding.
Wish all of you have wonderful new year, all best regards!
Now, please contact me any time, I will be online all day long for solving your problems.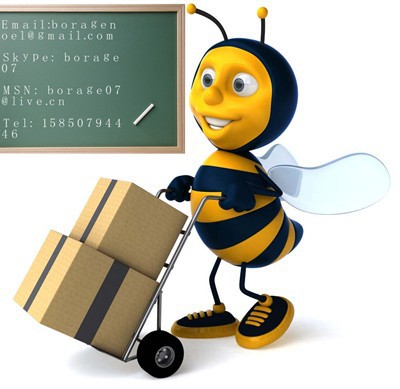 You are my most beautiful encounter this life,
I imagined the Code of ours......
During this busy world trip, The scenery is beautiful The most important thing is we have to appreciate what kind of mood Met the right people is lucky as long as the time is right.
we want to cherish Not everyone will meet The past 500 times Looking back only change to the first encounter of the life. Do not let this encounter be the past,
Remember the fun and friends: life experience, at that time, i met you.
..