Simple Introduction
Hi dear buyer,
Our company established in 2006, and started this online shop in 2011.
We are enjoying great reputation based on our high quality products, great service at communication and fast shipping. Our stock is huge about 6000 packs ready shipping !! We believe our huge stock will support your business very well.
Our goal is to make hair miracles for girls. Let's strive for beauty and make our customers happy !
Thanks for your attention !
Mike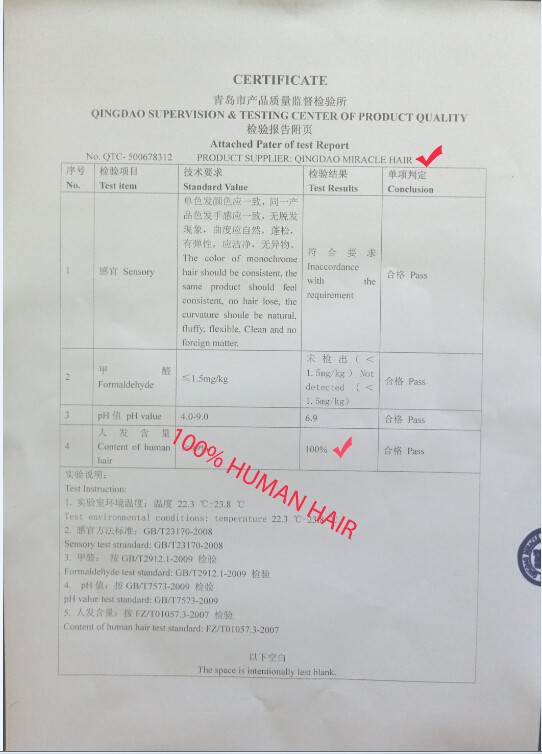 APP Miracle Hair
High quality, fast shipping !
Search anywhere anytime !
Scan to download